We are the trusted dealership alternative for car repairs in North Laurel. Our mechanics, more accurately our ASE Certified Master Technicians. can solve the complex and the simple automotive needs with decades of experience. We stand behind our repairs with an industry leading 36 months / 36,000 miles warranty. If you are looking for the best car repairs in North Laurel give us a call. Auto repairs and car inspections for the state can come with a personal and local family service. We've built decades of relationships with local North Laurel residents, you can check our many 5 star reviews across the internet. We're ready to bring you award winning car repairs for your North Laurel vehicles.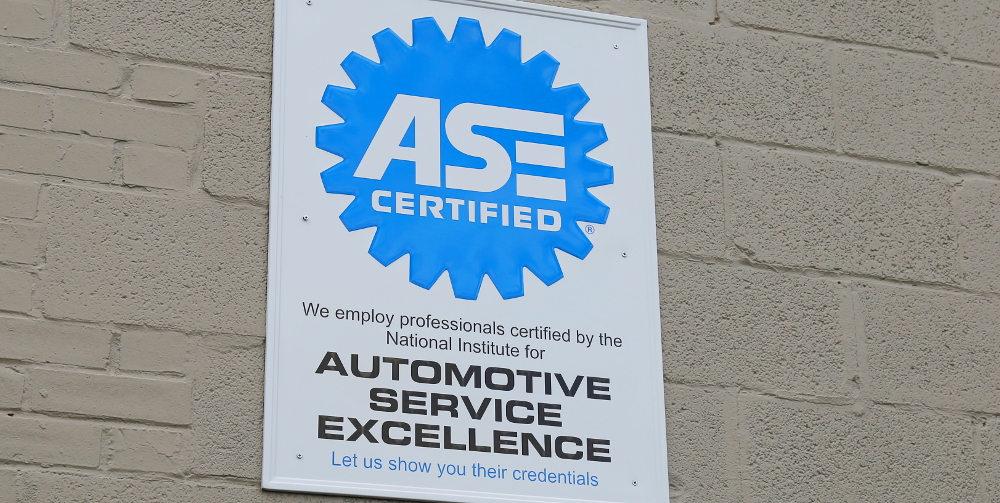 Common car repairs for N. Laurel and all the 20723 zip code include disc and drum brake repair as well as oil changes. However we can solve those complex dashboard warning and emergency lights as well. Our state of the art computerized diagnosis equipment paired with our decades of experience and ASE Certifications means more accuracy for you. Our quality allows for money savings for you. When you have a trusted mechanic in N. Laurel you can expect to save time and money with a vehicle which runs great and is more reliable.
Many North Laurel car owners choose us because of our reputation for quality. Others see how we stand behind our automotive services with our Warranty for 36 months / 36,000 miles. Being locally owned and operated with family values many like our personal service. Knowing that the same North Laurel mechanic will be keeping records and looking for your best service means more efficient car repairs. With an extremely low turn over rate with our car repair staff you get more service and more trust. We offer a wide amount of car repairs like, electronics, oil changes, tires, alignments, hoses, brakes, windshield wipers, transmission, engine, check engine light, computerized diagnosis, disc, drum, emergency and parking brake repairs and many more. Perhaps your suspension needs service so that your local commute can be a little smoother. We can create a more comfortable drive.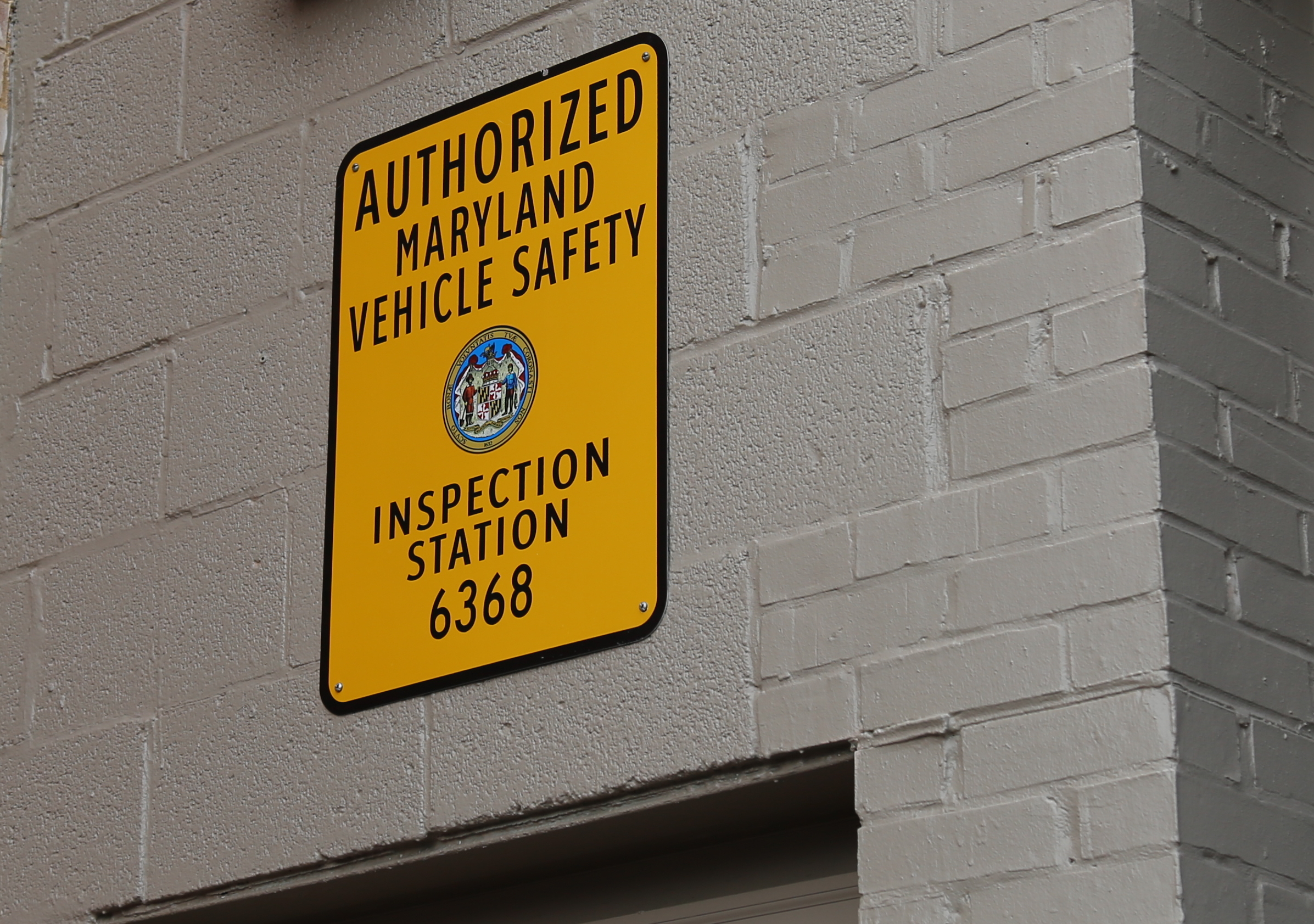 You may see our mechanics on our local North Laurel roads and areas like, Leishear road, Route 95, Whisky Bottom and Old scaggsville, Route 1, Gorman, Route 216, Murray Hill road, or Route 29 Columbia Pike. With the Closing of North Laurel Auto Center you may be looking for a trusted replacement for your car repairs in North Laurel. From an oil and filter change to car brakes in North Laurel we're your choice with great quality
We're just a short drive from the recently closed North Laurel Auto Center
If you are looking for a great car repair shop that close to North Laurel Auto Center, we're only ~3 miles away. A short drive south on Route 1 and you'll be at our car repair shop on Braygreen Rd.
We bring our North Laurel car repairs with quality ASE Certified Techs aka "mechanics for the zip code of 20723" with our 3 years / 36,000 Miles warranty.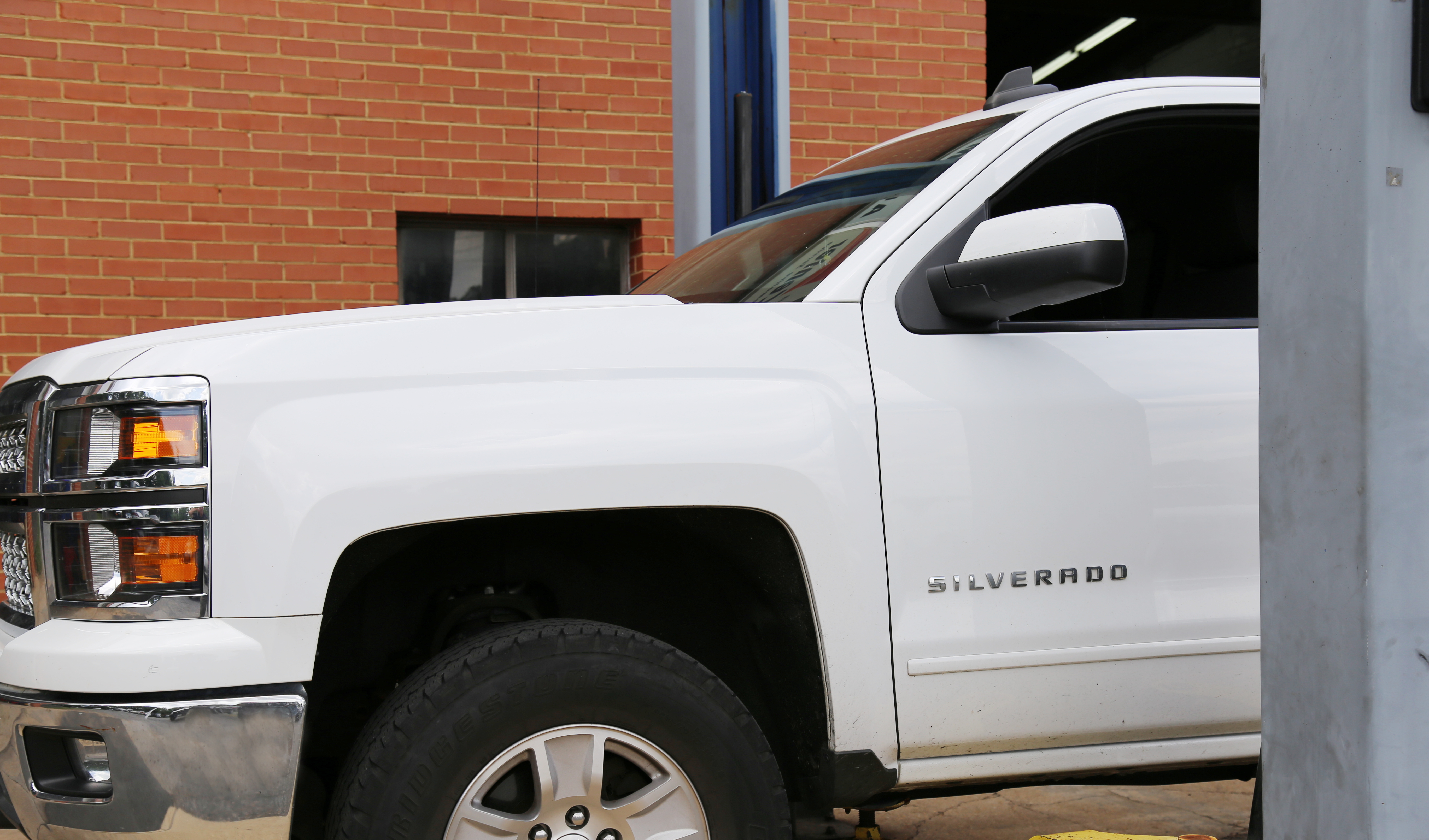 Auto Recharge Repair AC R1234YF Refrigerant New Freon
If you are looking for a high quality, high value, air conditioning service for the new freon R1234YF refrigerant look no further. Our ASE certified technicians can service your car's AC system. Our automotive repair service center can service R1234YF Refrigerant with repair and recharge.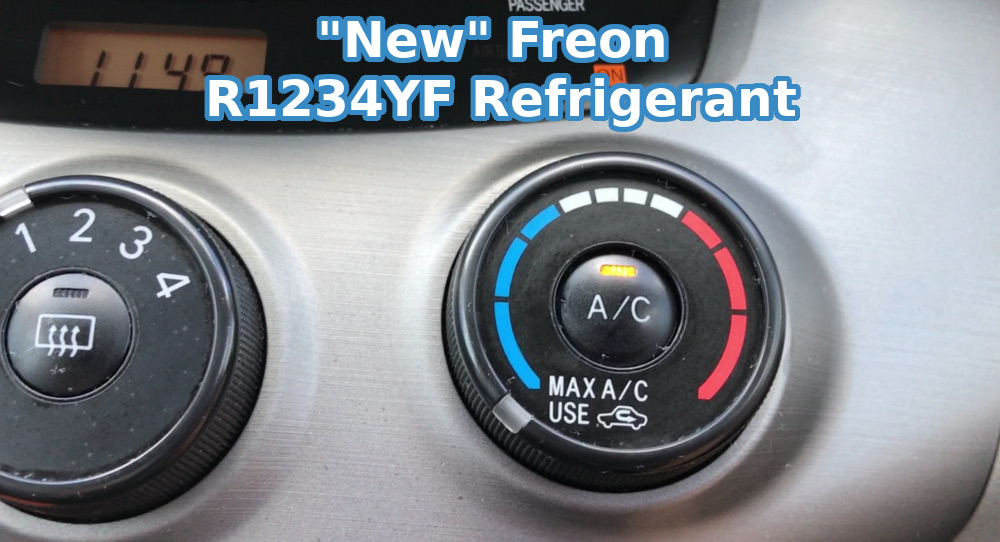 Brake Repair North Laurel
North Laurel drivers can experience the convenience and care with brake repair. We've been installing, repairing and replacing brakes for decades. Learn more about our brake repairs and see the many brake repair reviews your neighbors have written.