Your brake system should be inspected at least once a year to help ensure your safety and reliability or if you notice any of the following symptoms:
-Continuous brake squeal or chirping -Brake grinding noise -Brake warning light or ABS light is on -Pulsation when braking -Low or spongy brake pedal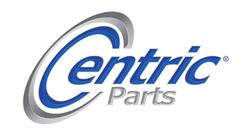 If you notice these symptoms, it's a good idea to have your brakes checked right away, prompt action can help prevent further costly damage to your vehicle's braking system. We will be happy to perform a free visual brake inspection on your vehicle.
If you have any question concerning your brakes, please don't hesitate to contact us. Our friendly customer service staff will help find the best solutions for you.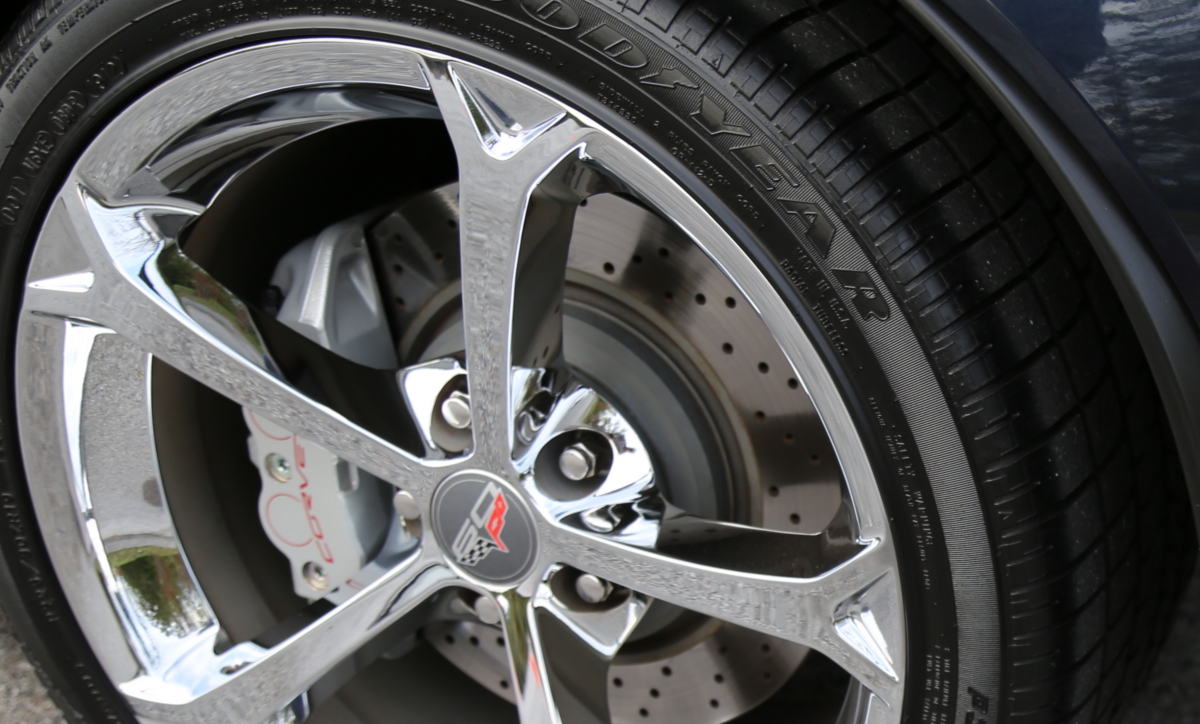 Brake Job Mechanic Laurel.
Brake job repairs in Laurel can come with confidence. Learn about our 5 out of 5 star reviews, many of which are written for our brake repairs service. Learn about our 36 / 36 Warranty on most services. Brakes repair and replacement for disc, drum, lines, rotors, brake fluid, brake inspection and more brake repair services in Laurel.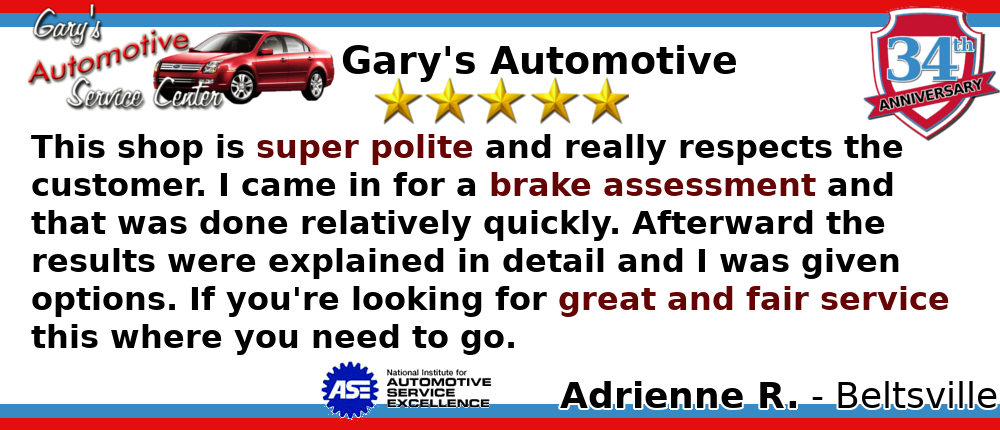 Learn what your neighbors have to say in reviews for our ASE Certified Technicians brake repairs in Laurel:

"On recommendations of a friend, I went to Gary's this week. The source of the grinding was hard to find but after two test drives, the mechanic, Junior" found it and it was very minor. They could have charged me a lot and only charged me for a brake inspection. They have my business for now on and I will tell all my friends and neighbors too. The office staff is more than friendly and accommodating-what a nice change."

T. B. Laurel, MD 20707