Your brake system should be inspected at least once a year to help ensure your safety and reliability or if you notice any of the following symptoms:
-Continuous brake squeal or chirping -Brake grinding noise -Brake warning light or ABS light is on -Pulsation when braking -Low or spongy brake pedal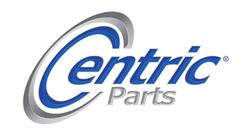 If you notice these symptoms, it's a good idea to have your brakes checked right away, prompt action can help prevent further costly damage to your vehicle's braking system. We will be happy to perform a free visual brake inspection on your vehicle.
If you have any question concerning your brakes, please don't hesitate to contact us. Our friendly customer service staff will help find the best solutions for you.