Car Disc Brakes Repair Laurel 20707
Brake repairs in Laurel are often disc brakes. Both foreign and domestic makes and models commonly use disc brakes on all four wheels. Toyota, Honda, Nissan, Ford, Chevy, just to mention a few use disc brakes for great stopping power. Disc brake repairs in Laurel usually will only need the brake pads replaced. However, on occasion, brake calipers, lines and hoses, slide pins, brake master cylinder, and brake fluid will need attention of a quality repair. Give us a call for all your trusted brake repair needs, concerns and questions in Laurel.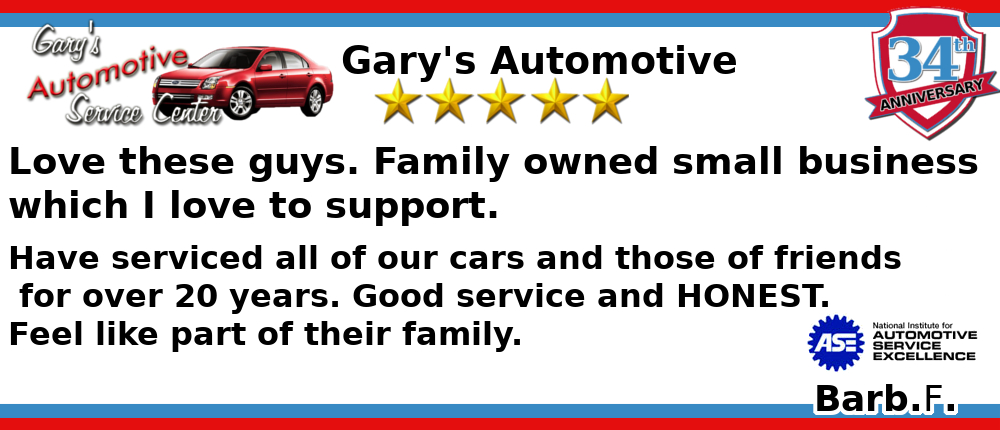 Drum Brake Repair Laurel
Drum brake repair and replacement in Laurel is common. Drum brakes are designed to "wear" over time and that is part of the braking process. If your car has drum brakes and needs a little work our ASE brake technicians are ready to provide the trusted repairs. With over 35 years of experience we know the importance of trust, quality and great service. Drum brake repairs can include brake fluid inspection, wheel cylinders, drums, shoes, return spring, show holder, adjustment, backing plate and a few more components. Most drum brakes use a hydraulic system to provide the needed power. No matter what part of for drum brake repairs are needed our ASE Certified techs can bring you the trusted results.
Brake Repair Laurel - Brake Fluid, Calipers, Pads, Rotors, Shoes Line, Drums
Brake repairs in Laurel is commonly a very simple and cost effective repair. Replacing brake shoes or pads may be all that is needed in many cases. Good preventative maintenance is an excellent way of getting the most from your brakes, without damage. When brake repair is put off and shoes or pads are worn too thin is when damage can occur. At Gary's we are the local ASE certified Master technicians, more commonly known as "trusted brake mechanics in Laurel." With that expertise we can help you to know when your brakes are ready for replacement or repair. Being family focused we are ready to bring honest trusted advice to save you money and be your family's mechanic.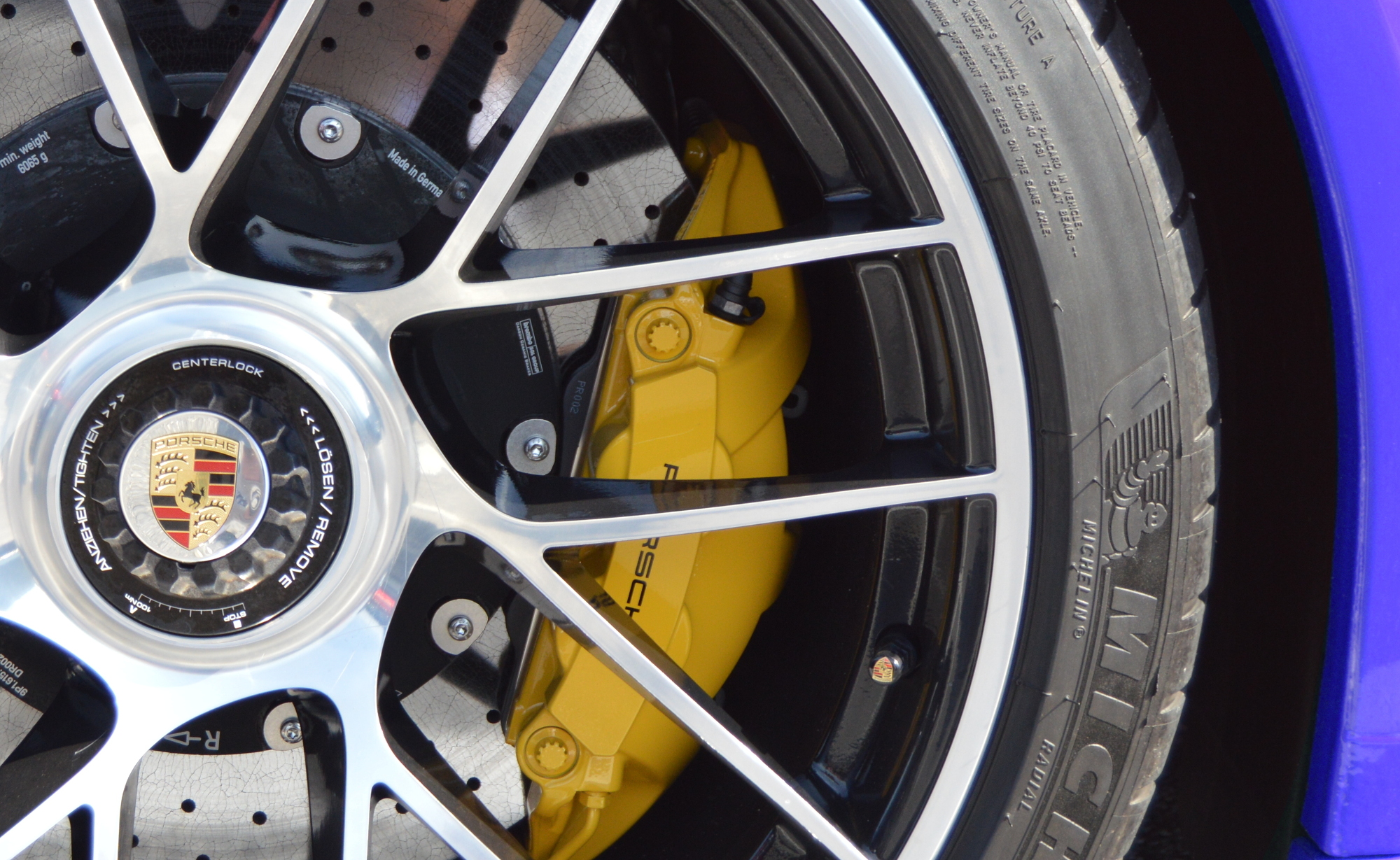 Brake Repair Reviews Laurel
Love these guys. Family owned small business which I love to support. Have serviced all of our cars and those of friends for over 20 years. Good service and HONEST. Feel like part of their family.
Barb F.
Learn more about our Lifetime Brakes Offer