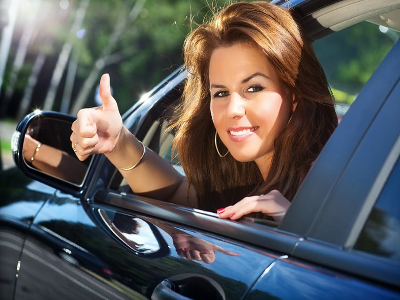 Laurel Auto Repair
As your premier Laurel, MD Auto Repair Shop for over 28 years, the ASE certified technicians at Gary's Automotive combine the latest auto repair technology and integrity to give you a thorough diagnostic evaluation of your vehicle's performance and are equipped to perform all major and minor repairs for foreign and domestic vehicles.
We are a certified NAPA Auto Care Center, and are able to provide the benefits of a well-known national organization while maintaining the personal touch of a family owned business. We understand that your vehicle is a major investment, and that is why we care for each customer's vehicle as if it were one of our very own.

---
Car Repair Laurel
Automotive repair in Laurel 20707 may include a wide range of repair. Car maintenance at manufacturer's recommended intervals are very important and help to extend the life of your vehicle. Brake repairs are needed over time. Tires and alignments are also an automotive service which needs performed depending on the driving conditions and timing. Heating and cooling systems are well designed by most all manufacturers however as time passes small service may be expected. A/C recharge of refrigerant is one of those services which can help to keep you cool and comfortable through Laurel Maryland's hot and humid summers. Check engine light, dashboard warning, emergency and informative messages can all be diagnosed and repaired on time to save money and keep your vehicle running longer with less issues. Power locks and windows may seem like a simple thing but we all rely on these on a regular basis. Lights on vehicles are well manufactured and often last the life of the vehicle. Although on occasion lights can and do fail. Road force balancing can help with driving performance. We help with all your needed car repairs in Laurel, 20707. Give us a call or schedule your car repair online and learn about our amazing warranty, service and experience to bring you the high quality and value.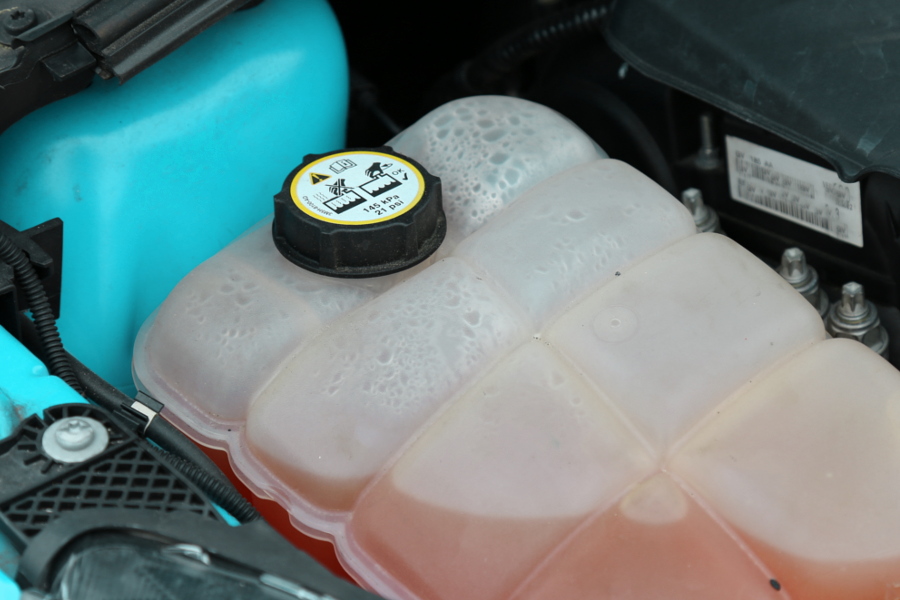 ---
Car Brake Repair Laurel
Brake repair and replacement in Laurel can keep you a little safer. The car braking system is more than just pads and rotors. Depending on the type of vehicle and brakes, you may have drums, shoes, pins, calipers, lines, fluid, master cylinder and more. With car brakes experience dating back to 1987 and continuous automotive training we can solve all your brake repair needs in Laurel. With several bays and ASE certified Master technicians we can perform the needed brake repairs in a timely fashion with accuracy and quality parts. Learn about our "Lifetime Brakes" and more car brake repairs in Laurel 20707. Check our 5 star reviews and 36/36 Warranty, which are better than the dealerships. Personal, professional brake repair service is just a call away. Learn why so many have trusted us with their brake repairs in Laurel.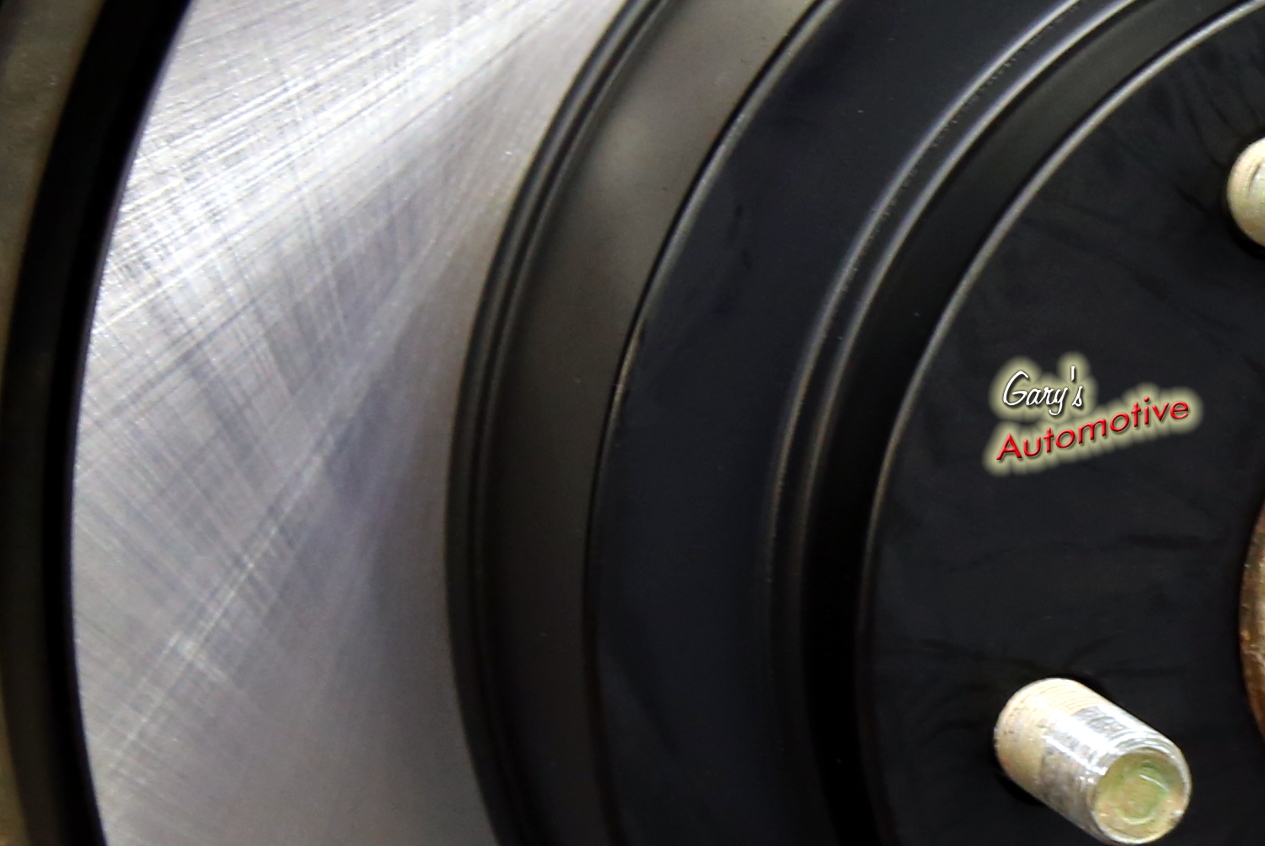 ---
Car Repair Laurel - 34 years of Automotive Repair Experience
Car repair in Laurel in many ways has changed over the last 34 years. Since 1987 we've been training with ASE Master Certifications, extended classes, seminars and other educational programs through the automotive industry. However, since 1987 a lot of things have not changed. Running a successful "Mechanic garage" (a phrase which use to be quite common) now entails cutting edge computerized diagnosis and repair equipment. Times have changed in that automotive computers (for a short time) were large and very expensive. To stay ahead of the dealerships we invested in those huge computers. Today the automotive diagnosis computers have shrunk down like every computer. A trusted technician (old school called these trained professionals "mechanics in Laurel") is still needed to be sure that these computers are reading sensors properly and using those 34 Years of experience to get the repair right the first time with accuracy. The basics of treating people right and building a great reputation have been the key to having a great staff and great customers. Car repairs for Brakes, Tires, Alignments, Road force balancing wheels, engines, transmissions, state inspections and transmissions have all changed in some ways while others basics have remained the same. Thank you to everyone who has trusted us with their vehicles. You can learn more about our ASE certified technicians and staff as they perform Car repairs in Laurel 20707.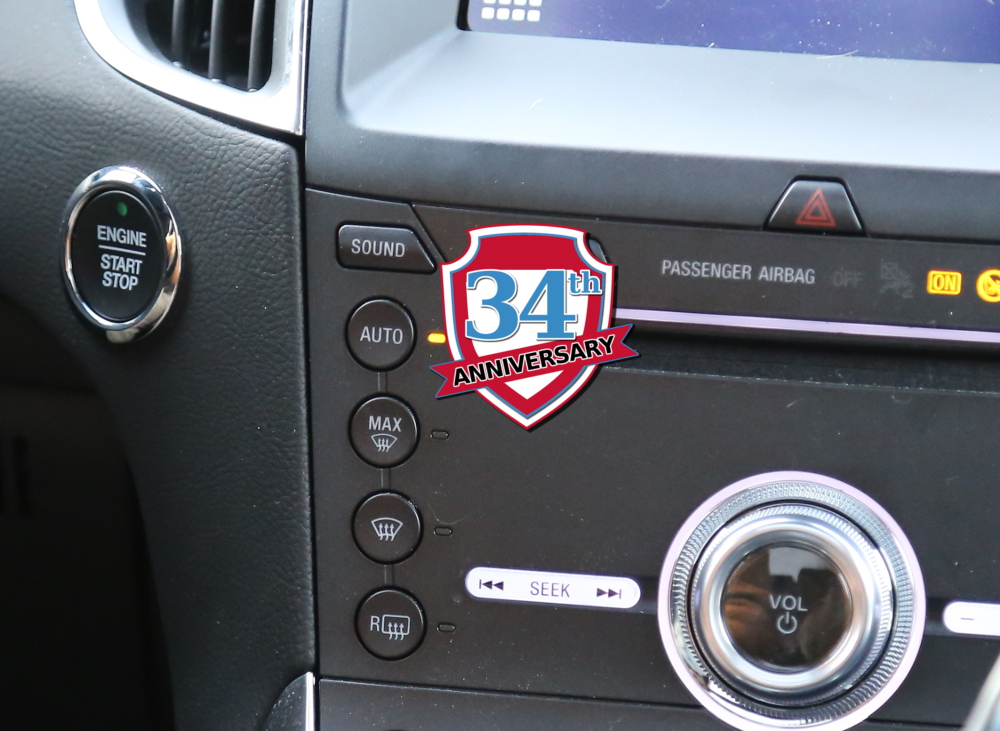 ---
Car Repair Laurel - Hybrid Repair
Hybrids are growing in numbers and our ability to service hybrids is staying ahead of the curve. Ongoing training in the auto repair field has always been important. We take training very serious to provide a great service team. Over the decades a lot of automotive technology has changed. Decades ago computerized diagnosis included a "huge" computer. Today, as computers have gotten smaller and automotive software more robust a hand held computer can aid greatly in diagnosis. Combining new technology with experience makes for high quality repairs. Hybrids are changing with each new car maker entering the field. You can learn more about our services including Hybrid Car repairs in Laurel 20707. Decades of experience can be working for you with a call to our car repair shop in Laurel 20707.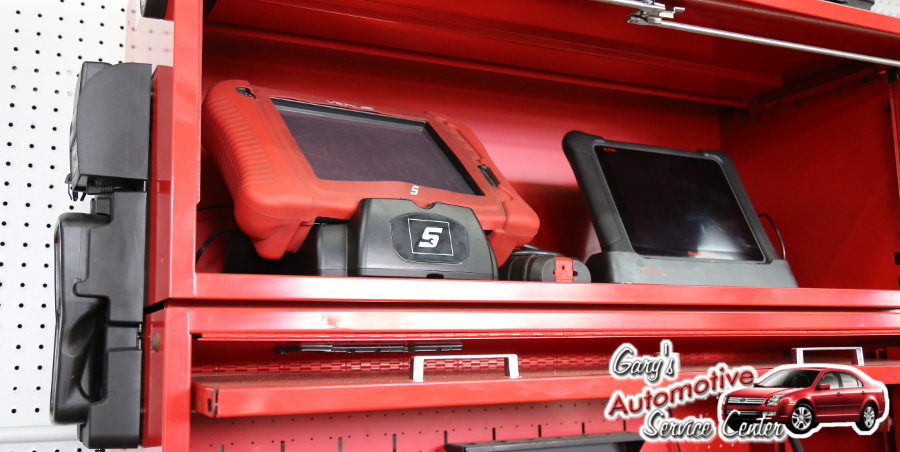 ---
Auto Repair Laurel Car Alignment
Auto repairs in Laurel can mean more efficient use of tires. An alignment is a simple way to extend the life of your tires and save money. When wheels are out of alignment tires often wear more quickly. This misalignment can be hard to see at first. However, many times a car which is out of alignment will "pull the steering wheel" to one side or the other even when on a straight road. A vehicle can drive straight down the road and still have issues with alignment when both wheels are "toed in" or "toed out". This occurs when both wheels are angled in or out. The wear on tires can be seen but often a significant amount of wear can be lost by the time it is easily visible. We can help with computerized precision equipment for your Car Alignment in Laurel 20707. With our decades of experience our "Mechanics" ASE Certified Master Technicians can help with all your Laurel car repair needs. You can check our reviews and ask around we're ready to solve your car repairs with polite and professional automotive repairs.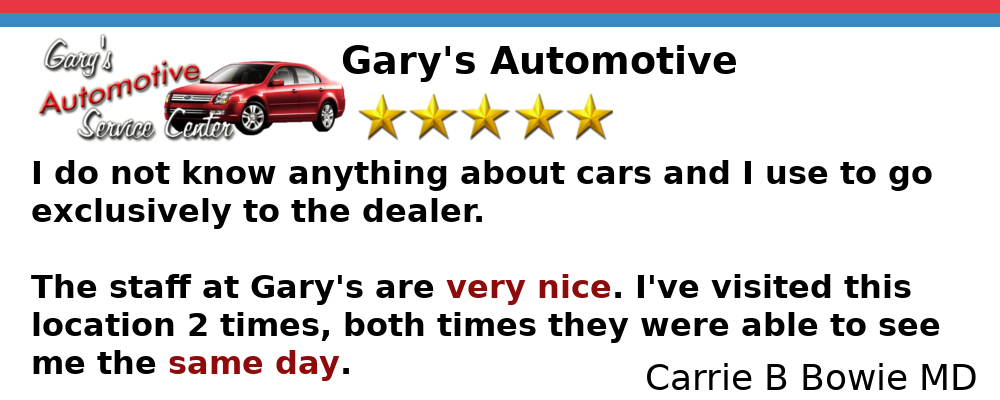 ---
Oil Change and Car Repair Laurel
Oil Changes are one of the highest value car repairs in Laurel MD, 20707. There are so many options for types, oil brands, filters and recommendations it can be difficult for a driver to know what is a good choice. We have been providing oil changes for decades. Our ASE Certified Master techs stay ahead of the oil change ever changing technology with ongoing training. No matter if you are searching for a conventional oil change, high mileage, synthetic or something in between we can solve you problems and keep your engine running smoother and longer. Keeping up on oil changes means more worry free miles and more lifespan for your engine. Saving money with car repairs and maintenance is a great way to build a relationship with your trusted car repair shop in Laurel. You can learn more about our Car Oil Change in Laurel.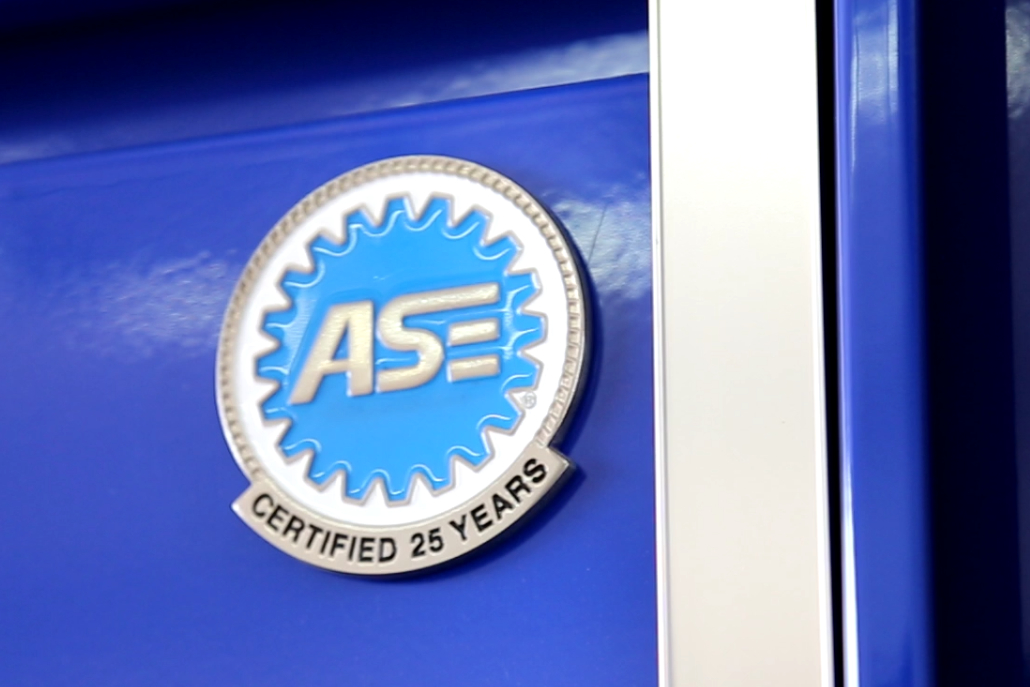 ---
Car Won't Start Auto Repair Laurel
There are many reasons why a car won't start. One of the most common is that the battery is dead. Our Laurel care repair, ASE certified Master Technicians can find the root cause. Our decades of experience and state of the art, computerized diagnosis equipment can help to pinpoint the root cause and get you back into a vehicle which will start reliably. You can learn more about our installation of a car battery in Laurel. Combining experience, ongoing training and technology we can test the electronics system including but not limited to the "common culpripts" battery, starter and alternator. Whether you have a simple or complex reason that your "Car Won't Start" we can provide the solution. Car repair starting back in 1987 means that we have built a reputation for high quality car repairs in Laurel, MD 20707. Give us a call and learn why so many have trusted us with their automotive needs.
---
Car Repair Mechanic Laurel, 20707 - Brakes
Brake repair is something that happens to all of us eventually. Our car repair shop in Laurel MD, 20707 perfroms brake repairs on disc, drum, emergency and parking brakes on a regular basis. Our ongoing automotive training and ASE Certified techs means that we are the dealership alternative. We offer a "Lifetime Brakes" deal. Give us a call and learn about our brake repair in Laurel. You don't have to stake our word for our decades of experience you can check our 5 Star Reviews for ASE Certified Master Technicians. Don't trust your car repairs to just anyone, you can ask about our industry leading 36 months / 36,000 Miles Warranty. We're ready to help with all your car repairs like, brakes, tires, alignment, road force alignment, shocks and struts, air conditioning, belts, hoses, radiator, engine and transmission repairs in Laurel, 20707.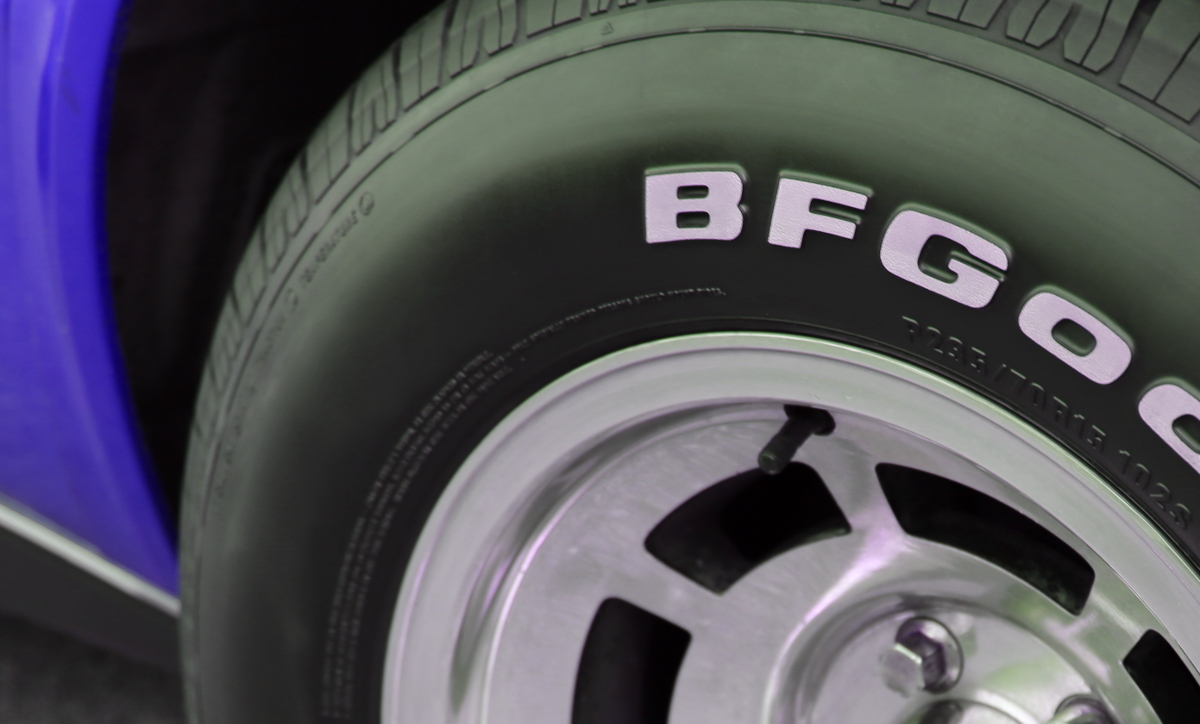 ---
Car Repair Mechanic Laurel, 20707 - Tires and Wheels
This time of year the weather can test your tires and wheels. We can help with the car repairs in Laurel to keep you aligned, balanced, mounted and rotated. We sell tires as well as align your wheels. Getting more out of your tires can save money and help you stay in control when the weather turns a little slicker. While no set of tires can keep complete control when the weather turns a set of "bald" tires will have you out of control. Alignments can help with even wear of tire tread. This will help save money, time and effort. Our state of the art tire and wheel services in Laurel brings precision to your automotive needs. Tires also need precision. We invest in ASE Certifications for Master Technicians to stay ahead of the learning curve and bring you higher quality services. If your tires need rotated, replaced, balances or aligned don't hesitate to call. We are locally owned and operated and that means we know the hustle of the holiday season and how it is to be prepared for travel. Give us a call, stop by or contact us online for help with all your car repair needs in Laurel Maryland.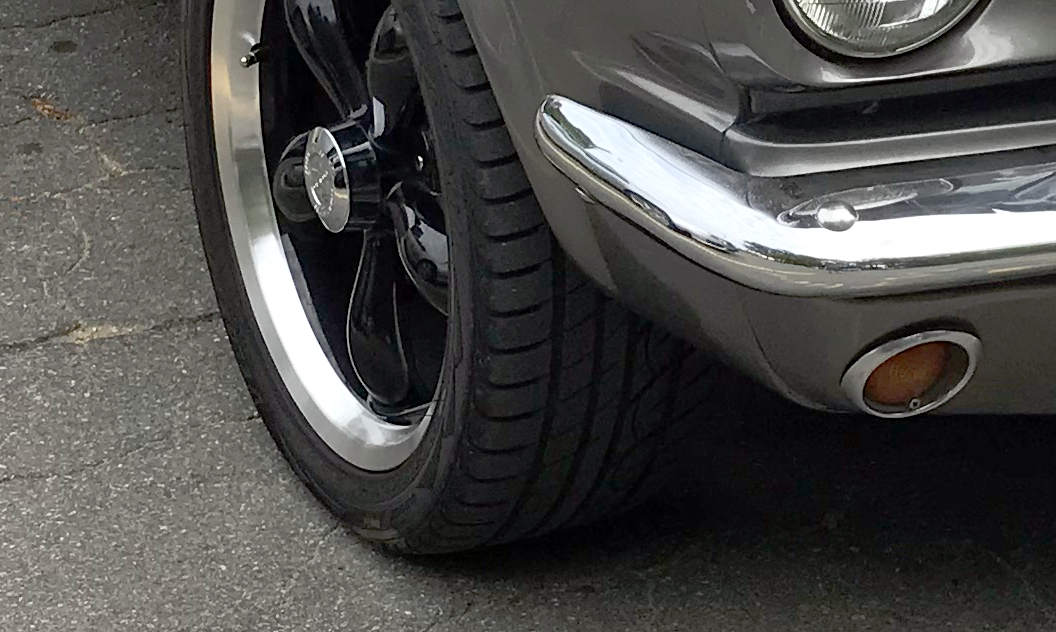 ---
Car Repair Mechanic Laurel, 20707 - Fluids
As cold weather is coming we see an increase in fluid related car repairs in Laurel, MD. A Transmission can use it's fluid changed at the factory recommended interval and we help to keep you in great shape with the shifting needed for the winter weather. Brake fluid is rarely thought of compared to brake pads / shoes but it is important. An Oil change may be an obvious fluid that needs attention and replacement this Freezing time of year and that is very true. Cold starts and "old" oil can damage vehicle's moving parts. Getting an oil change even at this busy time of year is important to lengthening th miles you get from your engine. Windshield washer fluid is commonly thought of as the weather turns to freezing. If you have used water in your windshield wiper system it's important to change that out for fluid which is rated for below freezing temperatures to keep from damaging your system. Your coolant fluid aka "Anti-Freeze" is very important this time of year. Course the heat of summer also needs to have the proper strength to keep from overheating. Next article in the works is about your check engine light and other dashboard warning and Emergency lights and how they can help save you money on car repairs in Laurel MD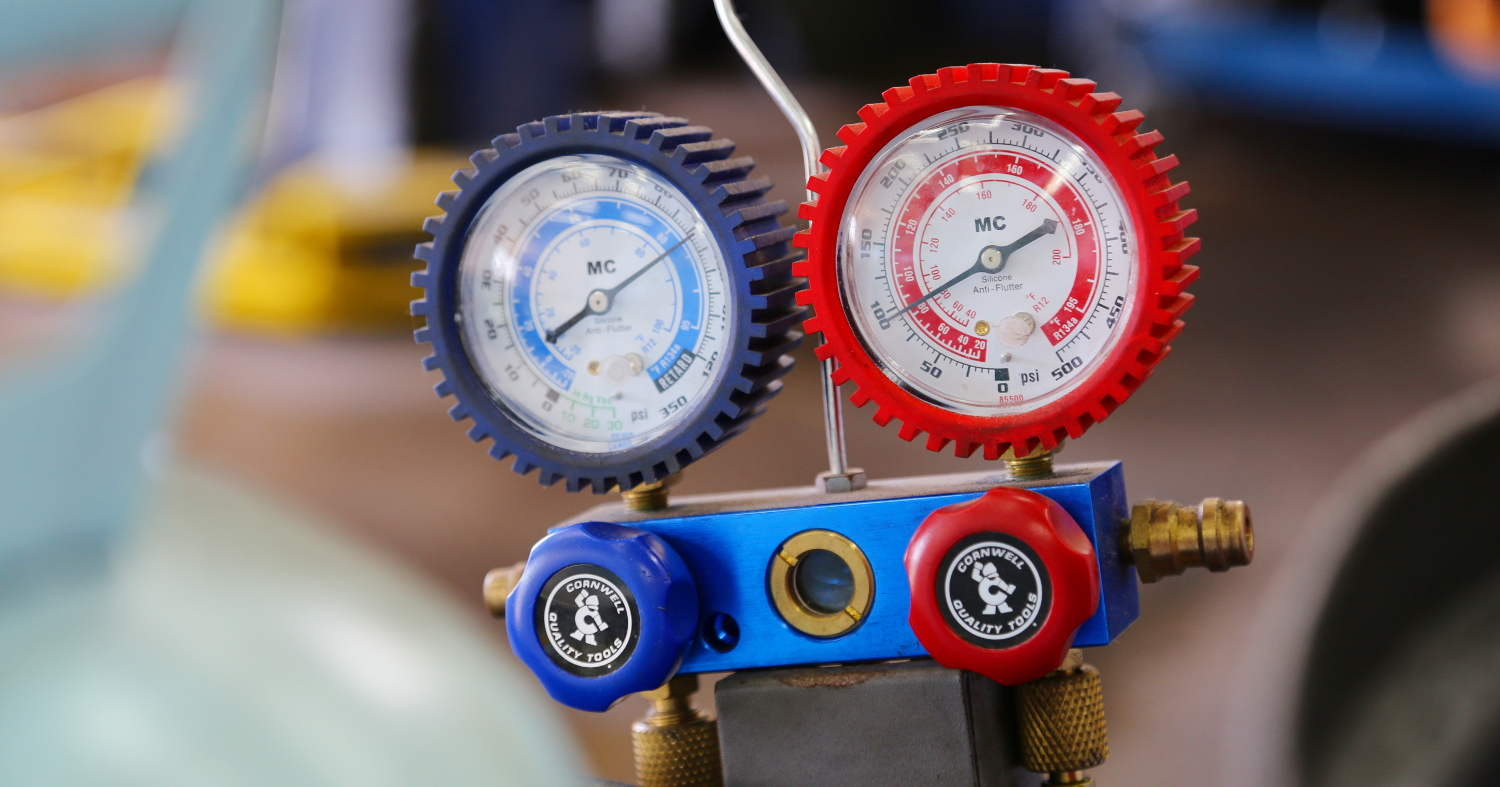 ---
Car Repair Laurel, 20707 & Toys For Tots Drop Off Location - Trusted Mechanic
We are proud to be the Laurel Maryland toys for tots drop off location. You can bring your new, unwrapped gift for a child. Being Locally Owned and Operated Car Repair in Laurel we are involved in the local Laurel community. Seeing those who could use a hand to have a nicer holiday season we are glad to help. Whether you think of us as trusted Mechanics or highly trained ASE Certified Master Technicians with ongoing training and testing we are glad to be connected to the people of Laurel in so many ways. One of those integral parts is giving back to the community. Seeing the smiling faces and warm hands of those who could use a hand is very rewarding. Having generations and of customers and generations of mechanics working together to build a better culture is rewarding. While we can help with all your car repairs like an oil change, brakes, state car inspections, car starter, clutch repair, check engine light, dashboard emergency and warning lights we can also help to give back to the Laurel community. We can help to donate space and time as a Toys for Tots Donation Center in Laurel MD. You can drop off a toy, the deadline is Dec 11th, 2018, Monday through Friday 8am-5pm.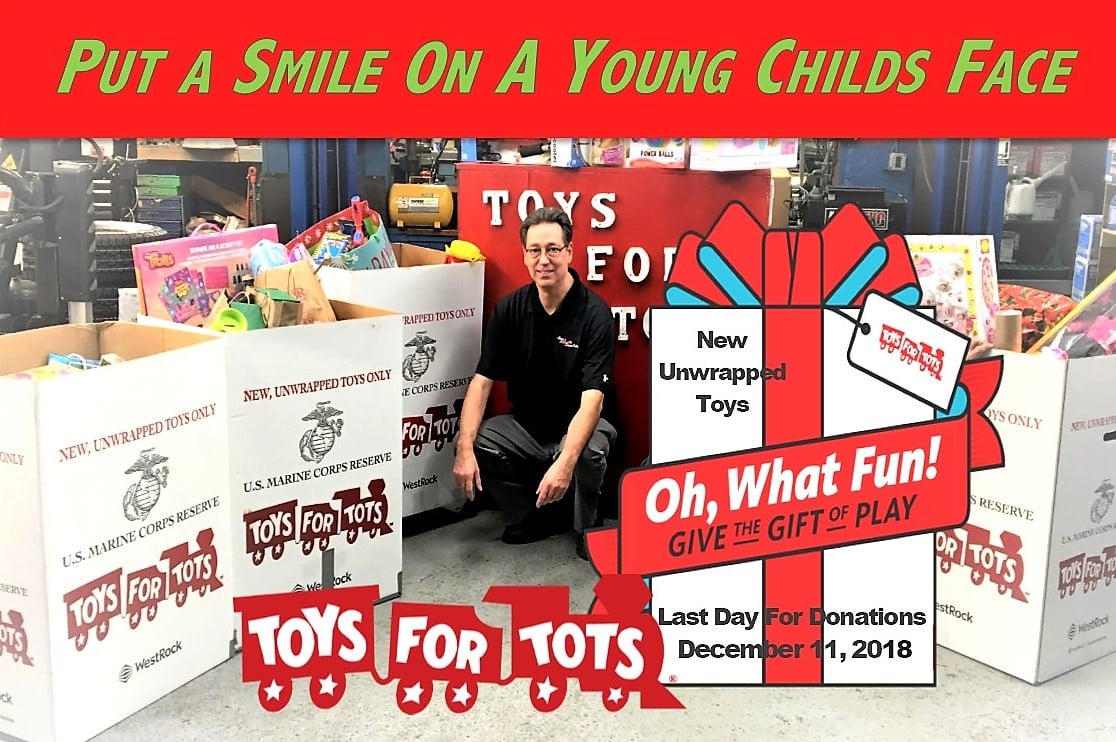 ---
Car Repair Laurel, 20707 - Holiday Travel - Trusted Mechanic
We are getting into the Holiday season and that means travel for gatherings, shopping and good friends. Common car repairs in Laurel MD this time of year include brakes, we offer a lifetime brakes special oil changes, batteries and a "tune up." Tune up is a common term that we all use however the actual service has changed greatly. A tune up used to involve manual carburetors and very little electronics and no computers. Now with advances in automotive technology a tune up has changed to involve computerized components and precision analysis and repair tools. ASE Certified Master Technicians will tell you one thing that has remained is the need for spark plugs and the replacement of them. When your vehicle is running rough or poor idle, lacking the normal power when accelerating or the engine is rising and falling even when sitting still you may benefit from replacing spark plugs. If your holiday season is going to involve a little driving it may be a great time to get a little preventative maintenance. We can help with all your needed car repairs in Laurel Maryland.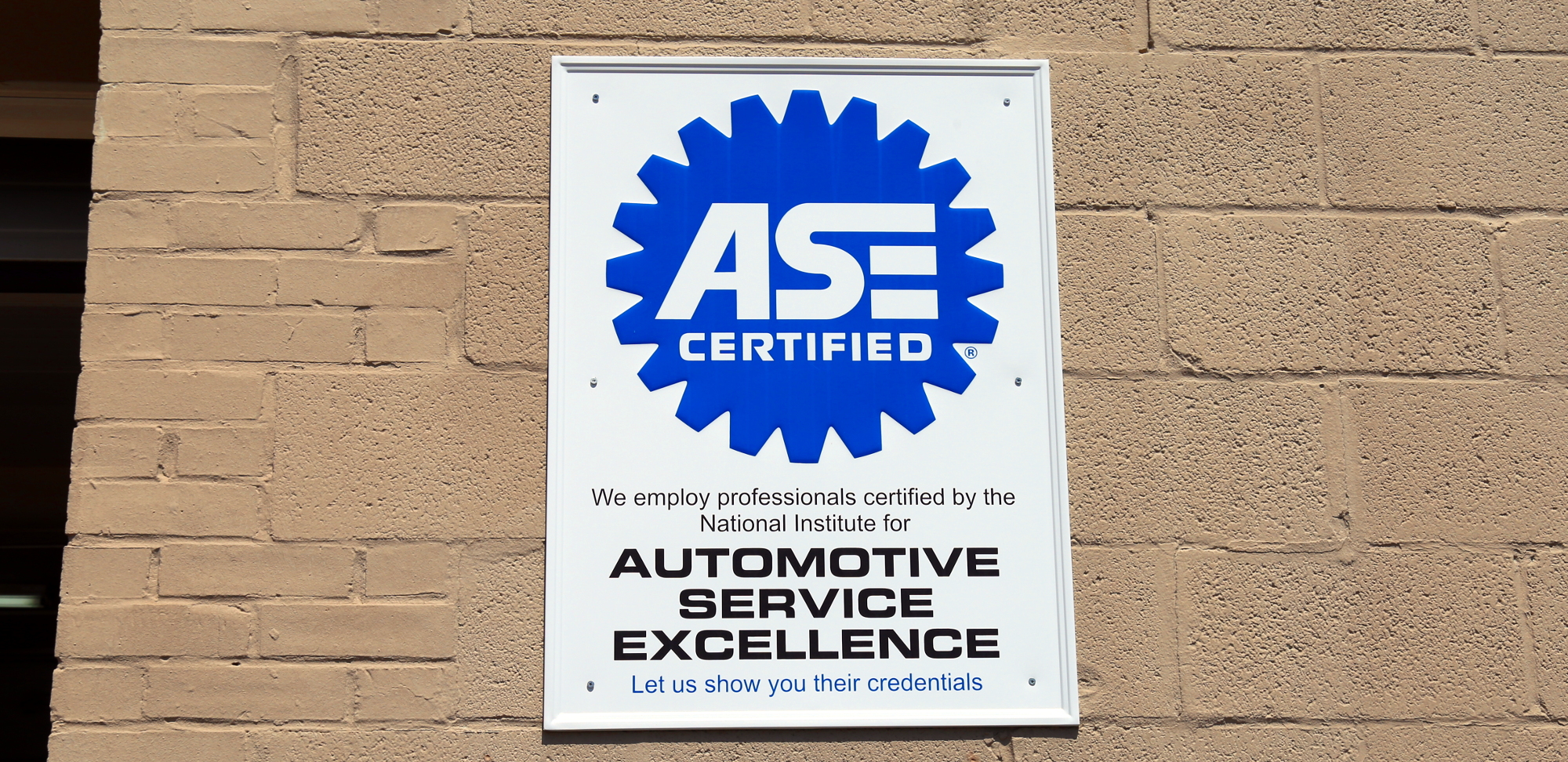 ---
Car Repair Laurel, 20707 - October Mechanic
Autumn is here and car repairs in Laurel can help make for a smooth road trip to see the leaves changing into their autumn hues. Being locally owned and operated we notice the changes and are getting prepared for holiday trips with an oil change and brake check. Even ASE Certified Master technicians / Mechanics need to service their vehicles. A Coolant check is a great idea as the freezing temps will be here soon. Those cold reading on the thermometer will test your engine's ability to stay in the right range and protect your engine. Keeping your car's heater running and keeping you comfortable is another repair we can help with. Being prepared for the coming winter can help to reduce the stress of the holiday season. Don't forget about your car battery, we can test and replace if needed. Give us a call or make your online appointment to get all your car repairs in Laurel MD 20707.