Car repairs in Maple Lawn Maryland, 20759 zip code can come with an amazing warranty. We provide an industry leading 36 months / 36,000 Miles warranty. Mechanics for Maple Lawn, or more specifically ASE Certified Master Technicians need to be precise, experience and using quality parts and equipment to offer this level of warranty. Auto repairs that are long lasting, on schedule and include great personal service are appreciated by everyone in Maple Lawn and all the 20759 zip code.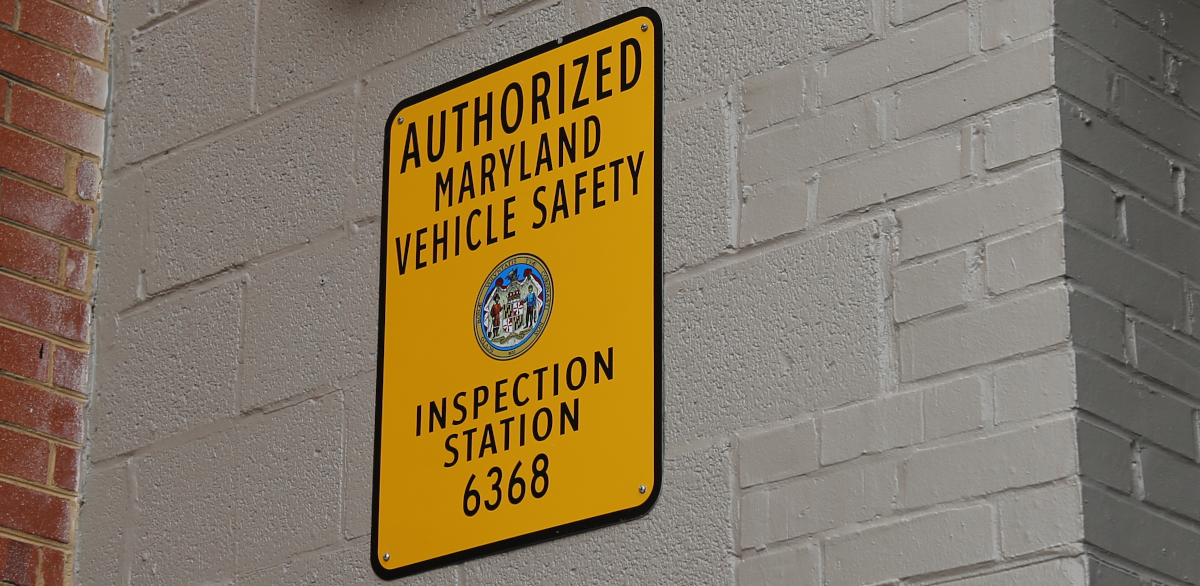 Our car repair staff for Maple Lawn MD takes pride in clear communication. A large part of that is the digital inspections we provide. When a Maple Lawn car owner gets to see the inspection via images sent right to their phone or email it helps to see the issues. We work with you to help repair what is needed immediately and also help to inform with what can wait for the future. This allows your car repairs to be scheduled on your terms. Allowing you to get a greater value from your Maple Lawn Mechanic.
We bring decades of experience as mechanics providing car repairs Maple Lawn, MD. That experience means decades of training and ASE Certified Master Technicians which allows us to be the dealership alternative. Personal service in car repairs that means that it's very likely that you will have the same technician working on your car repair year after year. This allows our Maple Lawn Farms mechanic to be more efficient and bring you better value in every car repair. Our computerized history of your vehicle means great service and savings. Car repairs like brakes, tires, mounting, balancing, A/C repairs, engine, check engine light, transmission, Maryland state inspection, windows and doors, belts, hoses and a convenient oil change with synthetic, standard or high mileage. Our computerized precision in car repairs includes but is not limited to alignments and road force balancing.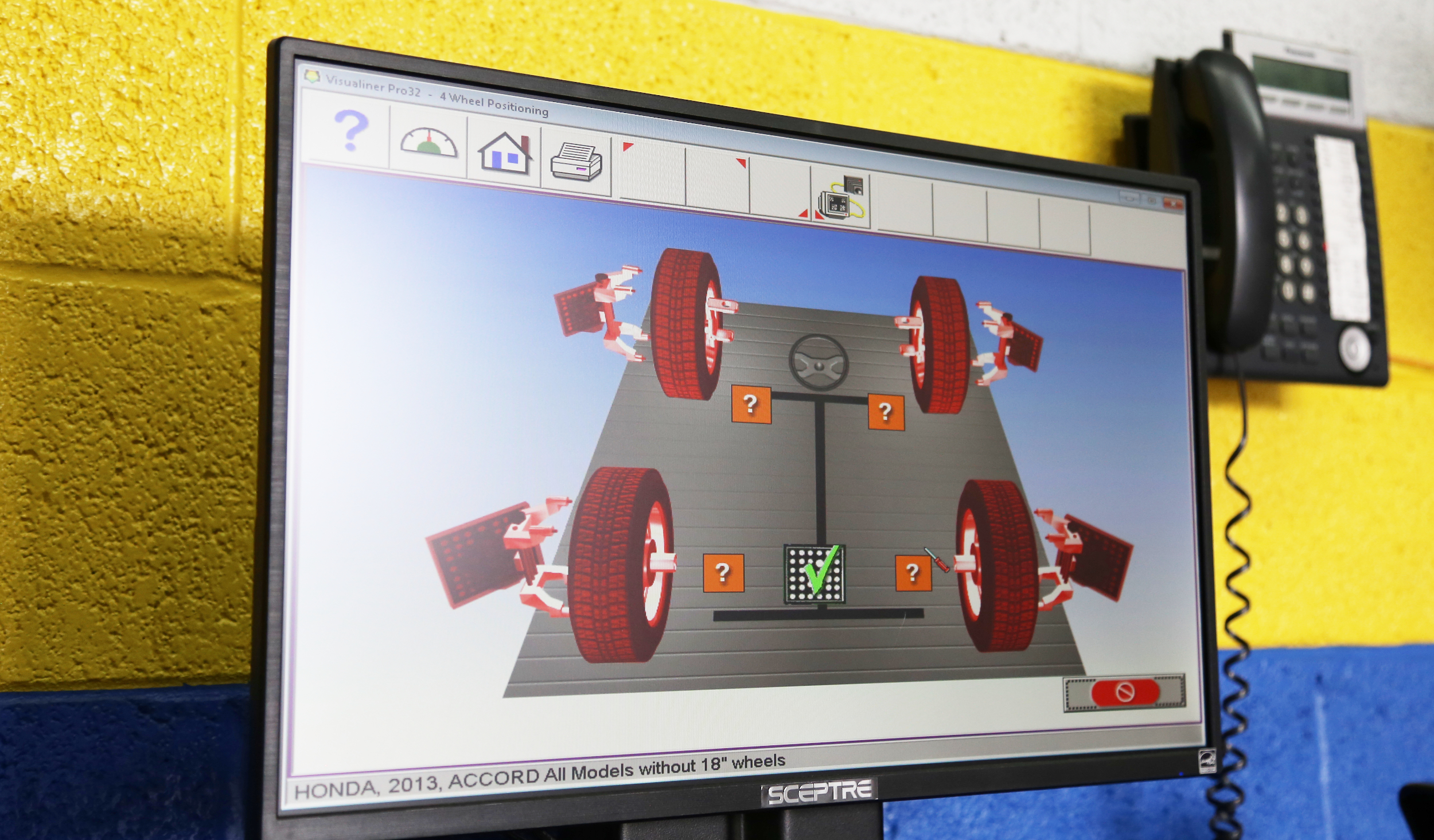 We have many vehicle owners come in for Maple Lawn car repairs. They have seen our many 5/5 star reviews showing how we have worked hard for decades to create a trusting relationship with our car repair staff. Feel free to contact us, enjoy many of our free amenities and see why we provide so many car repairs for the 20759 zip code and beyond. Drivers come from Maple Lawn areas like: Reservoir High School, West Side Park, Firestone Auto Care, or Maple Lawn Community Center. Perhaps you'll see our shuttle driving along the local Maple Lawn roads of Roads 216 Scaggsville Road, Johns Hopkins, route 29, Maple Lawn Blvd, Iager Blvd.
Auto Air Conditioning Repair, Recharge R1234YF Refrigerant New Freon
Maple Lawn car owners can keep cars cool through the heat of summer with AC recharge and if needed repair. Even if you need the new freon, R1234YF refrigerant we can service your vehicle. We invest in the latest equipment, materials and training to best service your car's needs for repairs.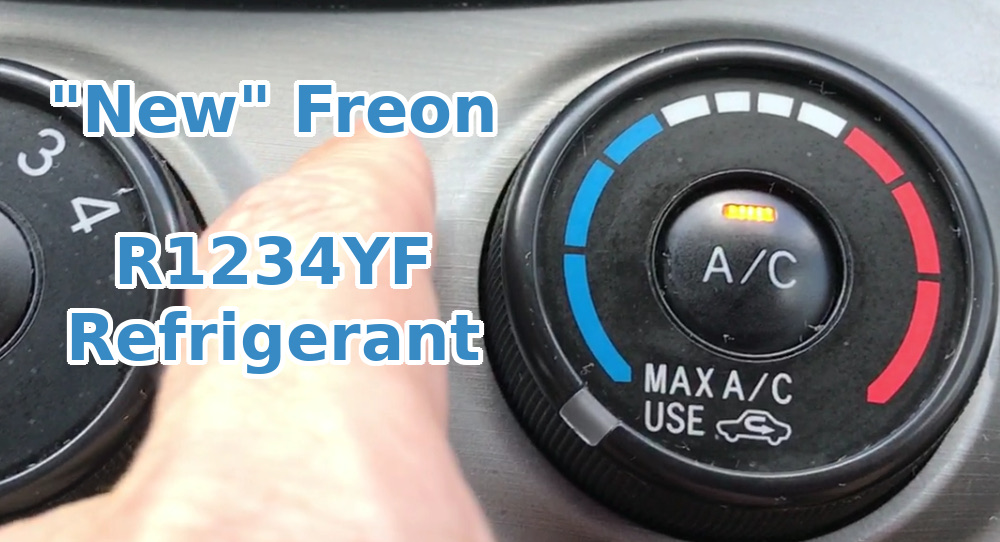 Brake Repair Maple Lawn
Car owners in Maple Lawn Maryland, have a choice of trusted brake repair facilities. Brake repair aka "Brake Jobs" are not all the same. Some come from ASE certified Master technicians. We provide the brake repairs from Laurel to Maple Lawn and beyond. Check out more about our brake repairs.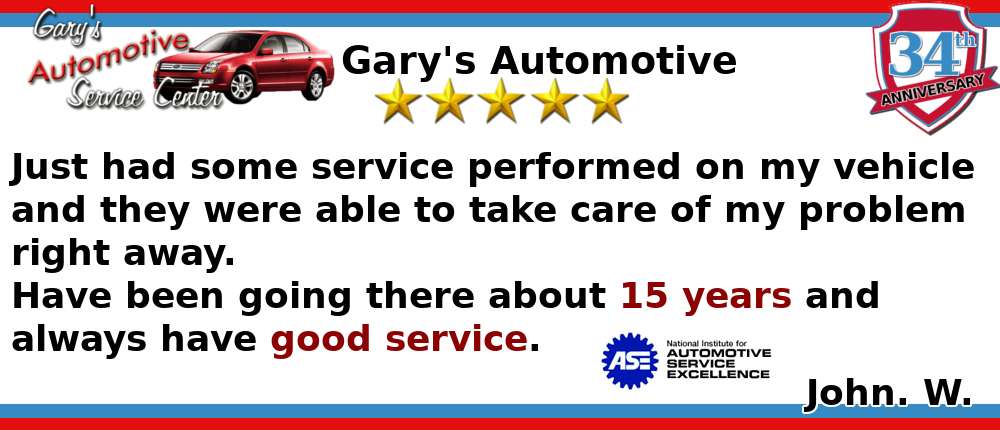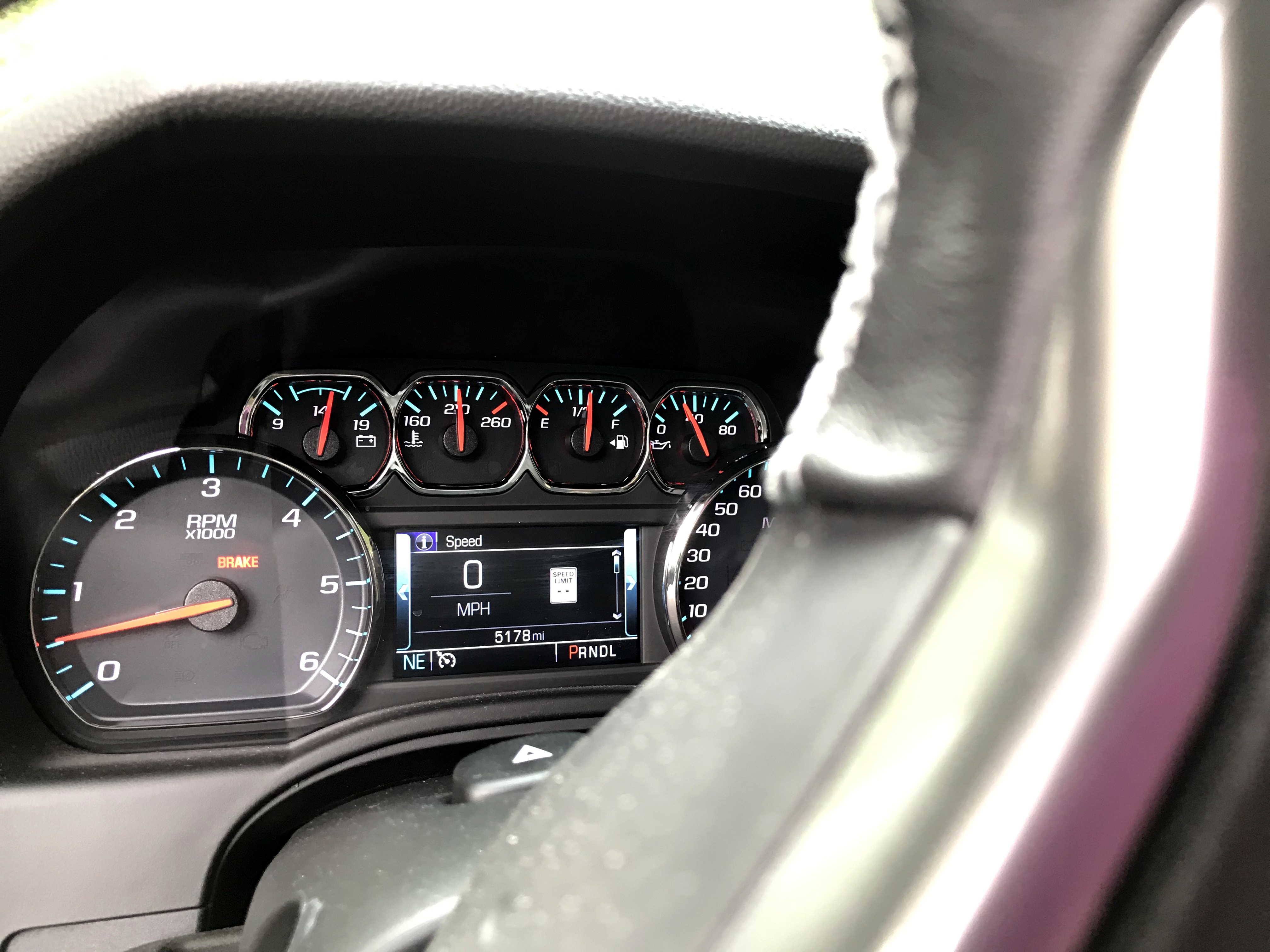 We provide our Maple Lawn car repairs with trusted ASE Certified Techs aka "mechanics for the 20759 zip code" with our 3 years / 36,000 Miles warranty.