Our Fulton Maryland area has many vehicles to our auto repair shop. "Fulton Mechanics" - or more precisely, ASE Certified Master Technicians with experience dating back decades for vehicle repairs. Maybe you've hears the commonly used phrases "mechanic, garage, auto repair" but we are much more than a mechanic in 20759 zip code. We invest in computerized equipment to analyze your car, truck, SUV, van or other Fulton vehicle. With continuing ASE training we stay ahead of the auto technology wave.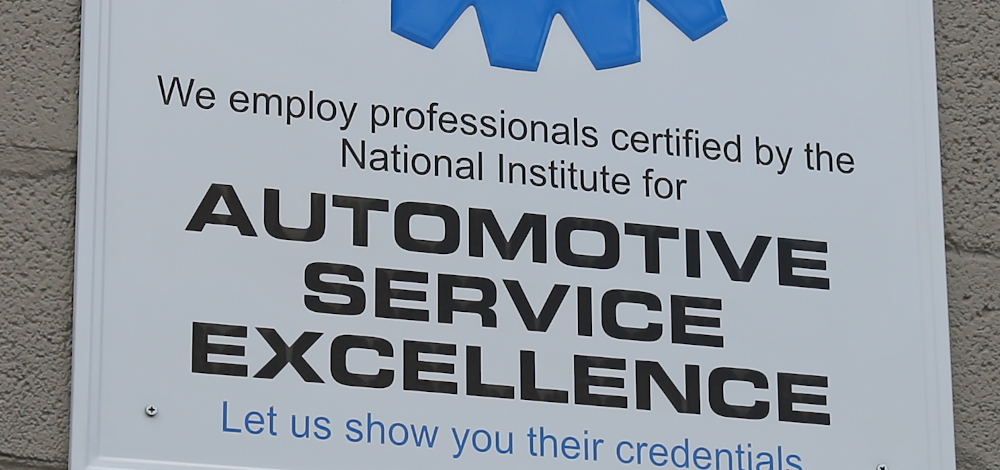 Here at Gary's Automotive your Fulton auto will have a digital inspection so that you can witness the repairs needed. Honest communication provides you a way to stay up to date and able to plan for this visit and the future car repairs for Fulton. We create long lasting, trusted relationships with Fulton car owners.
Auto service repair like transmissions, disc, drum and emergency brakes, oil filter & lube, dashboard warning lights , AC, window glass and windshield glass repairs, head and tail lights, engine performance analysis, engine diagnoses and service, (TPMS) tire pressure monitoring system light diagnostics, car and truck vibration and noise analysis & repair. Our repair list continues from the common to the advanced engine repairs for Fulton drivers.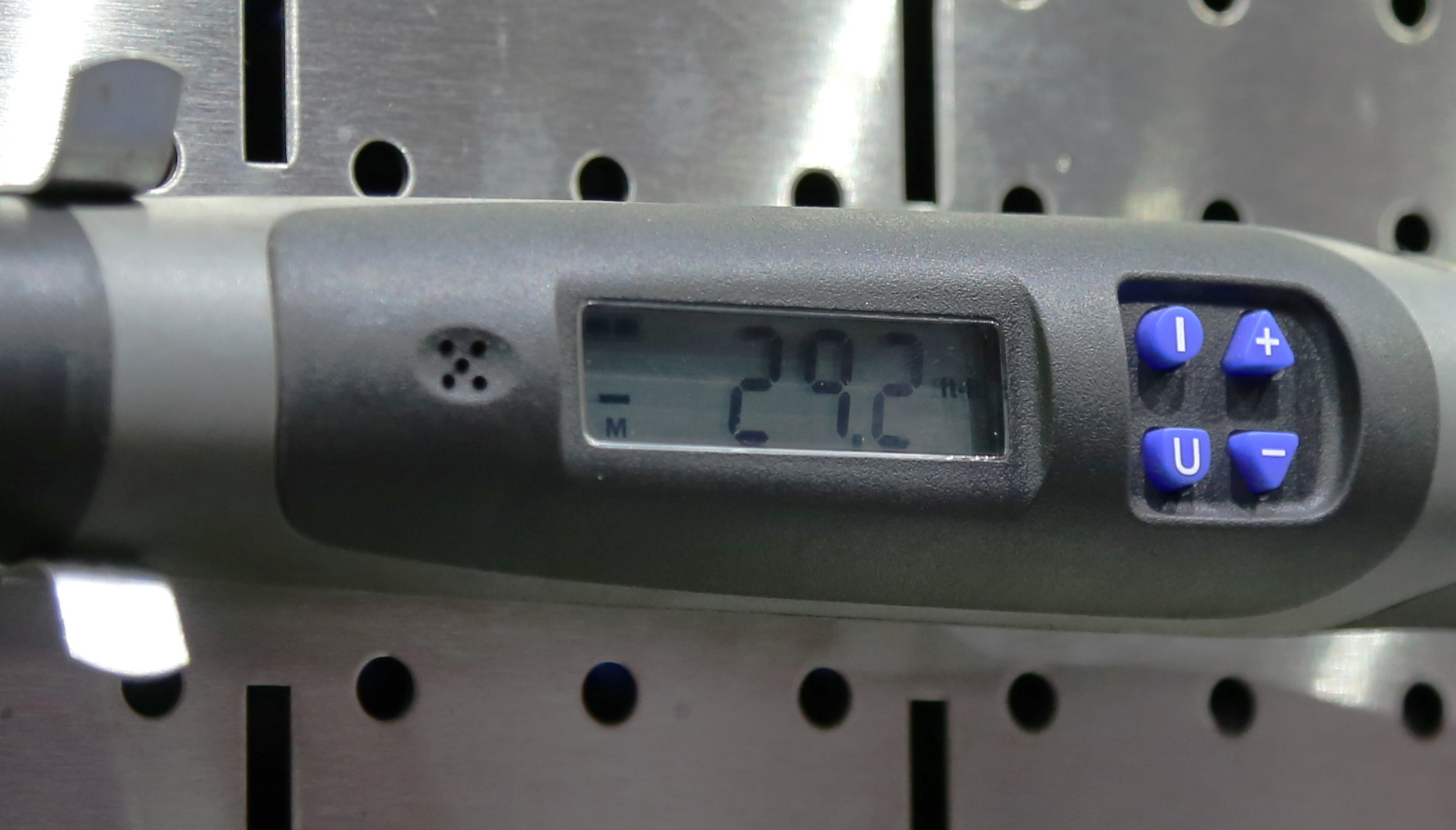 Car repairs in Fulton 20759 also include wheel services like brakes, tires, alignments, road force, mounting, balancing and more. We update our computerized equipment so we can bring accuracy for your benefit. Adding our technology with the years of experience and you have auto repairs for Fulton drivers that brings a higher quality. Being local to the Fulton area you may see our shuttle in and around Fulton areas like: Reservoir High School, Lime Kiln Middle School, Fulton Elementary School or Cedar Lane School, JPL Johns Hopkins University Applied Physics Laboratory. Or you may see us driving along the local Fulton roads of Route 29, Lime Kiln Road or Pindell School Road.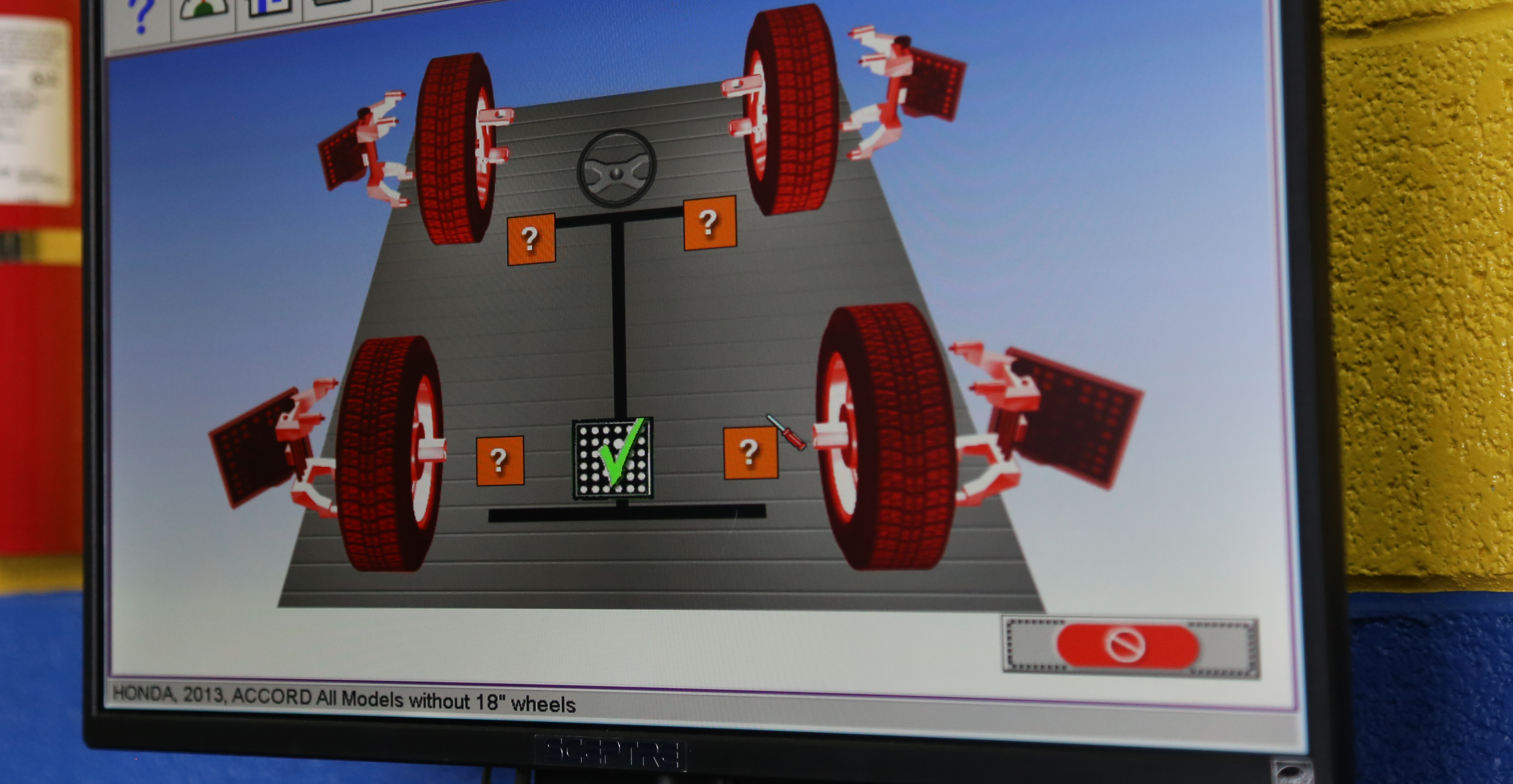 We provide our Fulton car repairs with trusted ASE Certified Techs aka "mechanics for the 20759 zip code" with our 3 years / 36,000 Miles warranty.
Car AC Repair Recharge R1234YF Refrigerant New Freon
The latest in air conditioning Refrigerant / Freon R1234YF can be recharged and repaired at our shop. Our ASE certified techs stay ahead of the automotive training curve. If you are looking for the new freon "near me" in Fulton then give us a call or schedule your appointment online. We'll provide the solutions for your vehicle's AC freon Recharge and Repair in Fulton.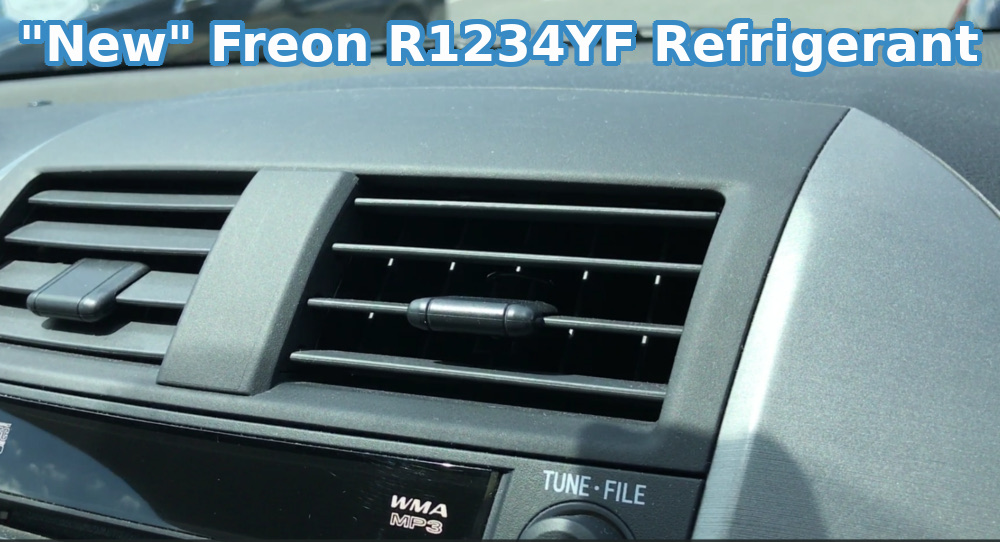 Brake Repair Fulton
When car drivers from Fulton step on the brakes and hear a "strange" noise or feel a vibration you can contact us for brake inspection and if needed repair. Brake repairs can be performed by our ASE certified master technician. We bring our decades of experience and state of the art, computerized diagnostics to your car repair needs. There's more to learn about our money saving Lifetime brakes on our brake repairs page