Car repair for the Russett Maryland area can come with quality of ASE Certified Master Technicians. You may start out looking for a mechanic near me in Russett but you'll soon see we're much more than that. We have the decades of experience and computerized technology to diagnose and repair, that makes us the car dealership alternative. The 20724 zip code car repairs have been coming to us for a long time. We offer many free services and higher quality. An industry leading warranty for 36 months / 36,000 miles. Personal, professional automotive service is just the beginning of reasons why so many Russett community residents choose Gary's car repair.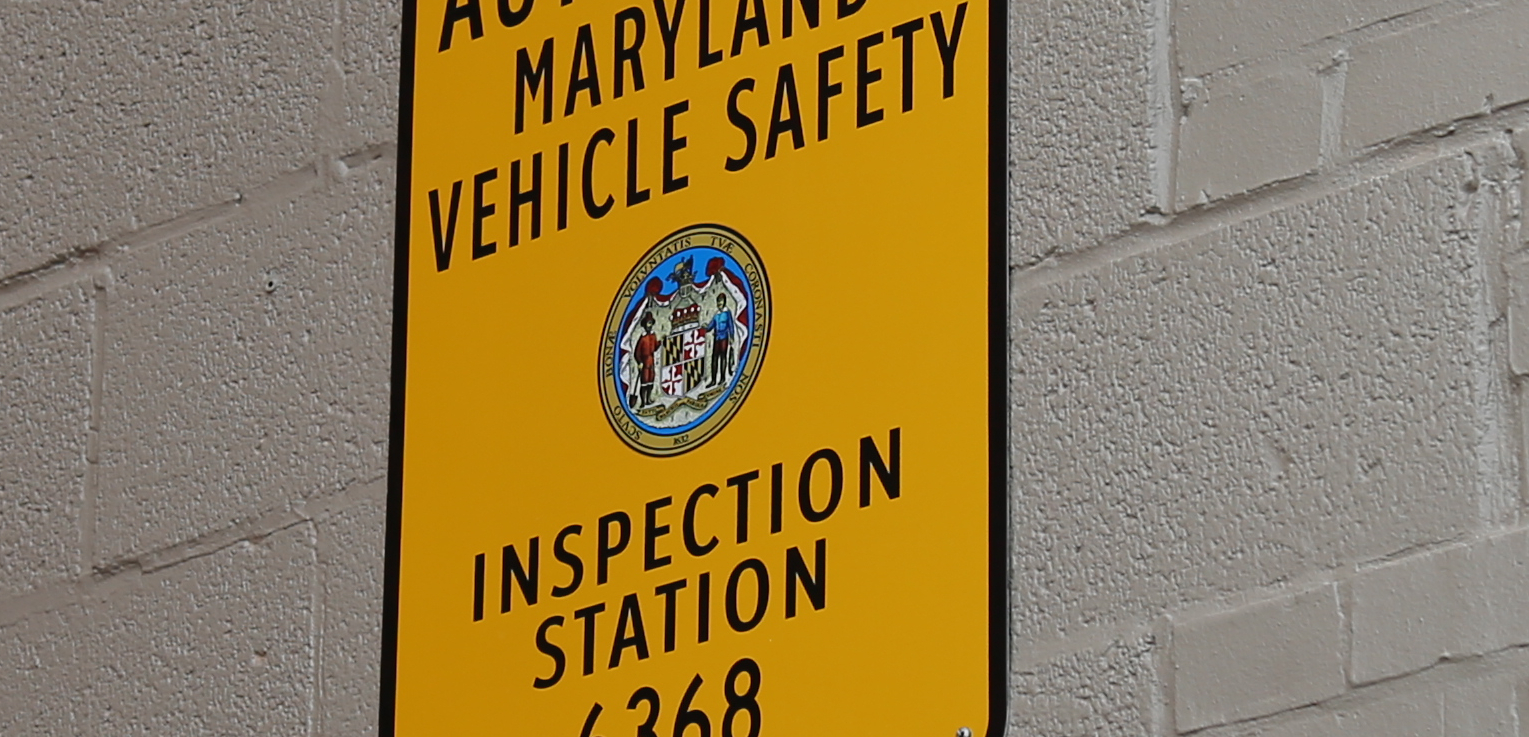 Many new to the Russett area and all of 20724 zip code find us when looking for a Maryland State Inspection station. Whether you are new to the area or have been living here all your life we are ready to help your with trusted car repairs too. Perhaps it's an oil change or brake repairs that have you looking for a mechanic in Russett, we can help with a free digital inspection when your vehicle is in for service. We pride ourselves on clear communication so you have the car repair information on your vehicle. We can send you pictures of your vehicle's needs so you can be informed before making a decision.
Auto Repairs in Russett 20724 area should last. We off a Warranty for 36 months / 36,000 miles. Our automotive services cover all major makes and models, both foreign and domestic. From the simple car repair like an oil and filter change to the complex engine and transmission we are ready to bring you excellent service. Our Russett mechanics see many common car models like Toyota, Honda, Ford, Nissan, Chevy on a daily basis. We also see more rare makes and models like the newest in Hybrid car repairs. We stay ahead of the car repair tech curve with ongoing training throughout the year.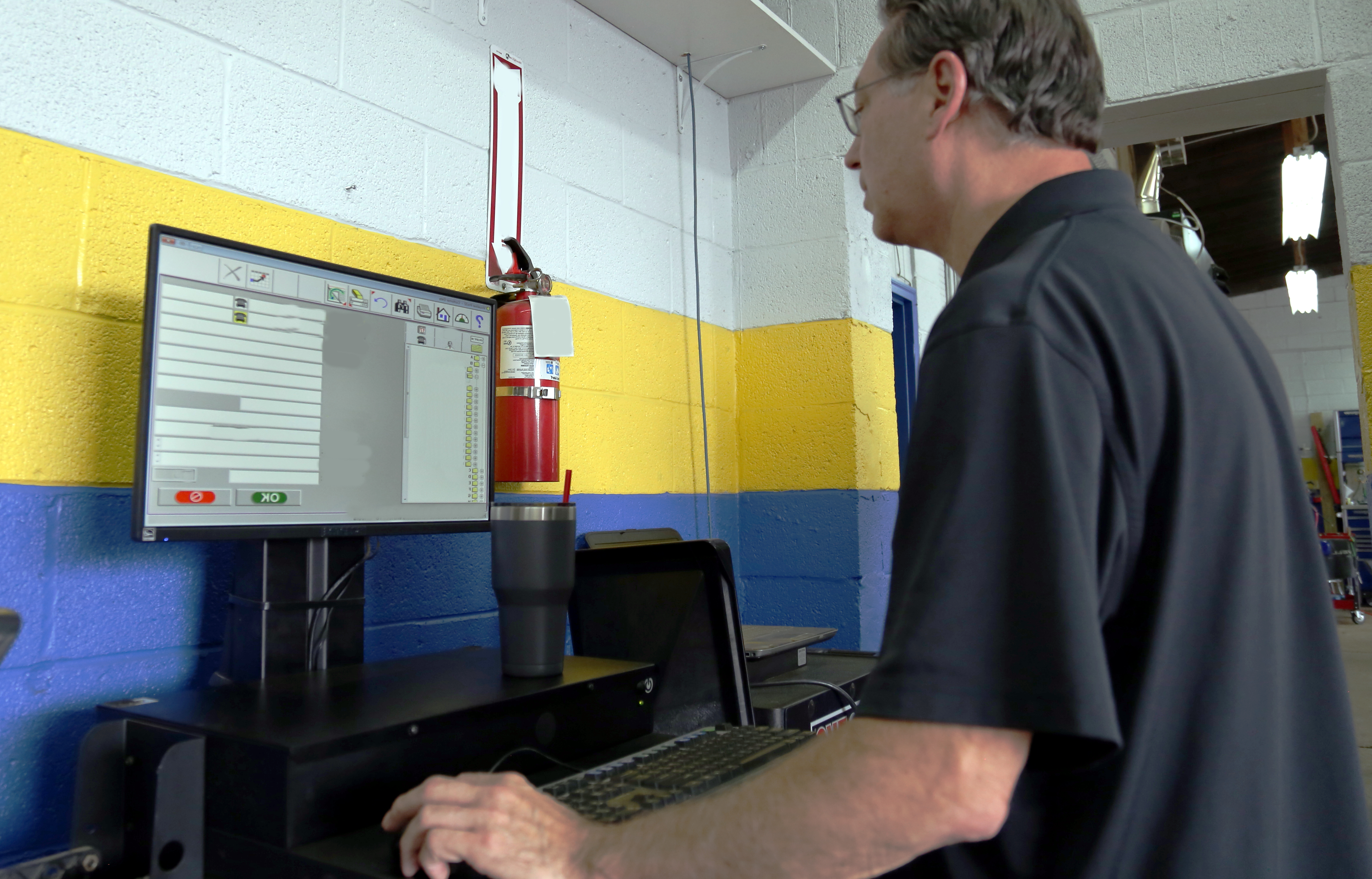 Being that we provide car repairs in the local Russett groups and areas like; Camden, ArchStone, Concord Park, Oxbow, Carriages, Tanglewood, Stone Creek or in the Townhouses, Single Family Homes or Condominiums. You may hear about Gary's in the local Russett Community Organization meetings. Perhaps you'll see our shuttle driving along the local Russett Community roads of Roads 295 Balt Wash Pkwy, Russett Green W, Woodland Hills Way, Fort Meade Road 198, Ridgemere Crossing or Faraway Hills Dr. Perhaps you'll see the courtesy shuttle on the Russett smaller roads of; Redwing Place, Spadderdock Court, Spadderdock Way, Water Lily Court, Water Lily Way or Widgeon Place. From an oil and filter change to car brakes in Russett we're your dealership alternative with great quality
Auto A/C R1234YF Refrigerant New Freon Recharge Repair
A/C systems change over time and we stay ahead of the tech curve, like the new Freon R1234YF. We can bring the solutions to your car's air conditioning recharge and repair for Russett. R1234YF Refrigerant is a relatively new innovation and our automotive repair shop can provide the repair or recharge to keep you cool.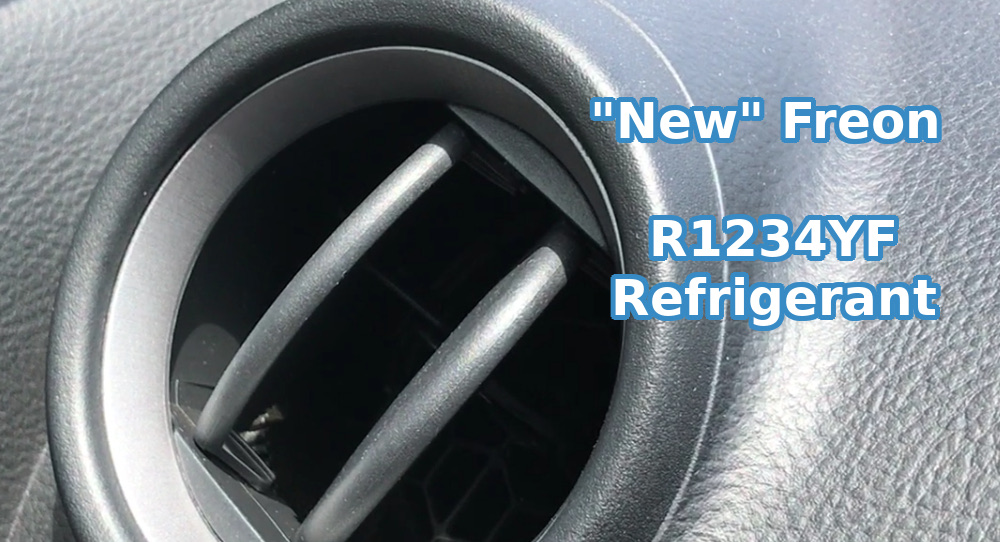 Brake Repair Russet
Russett car owners can come in for brake repair with trust in mind. Our ASE certified master technicians bring excellent results on brake repairs for Russet. Interested in Lifetime brakes? See our brake repair page and learn all about it.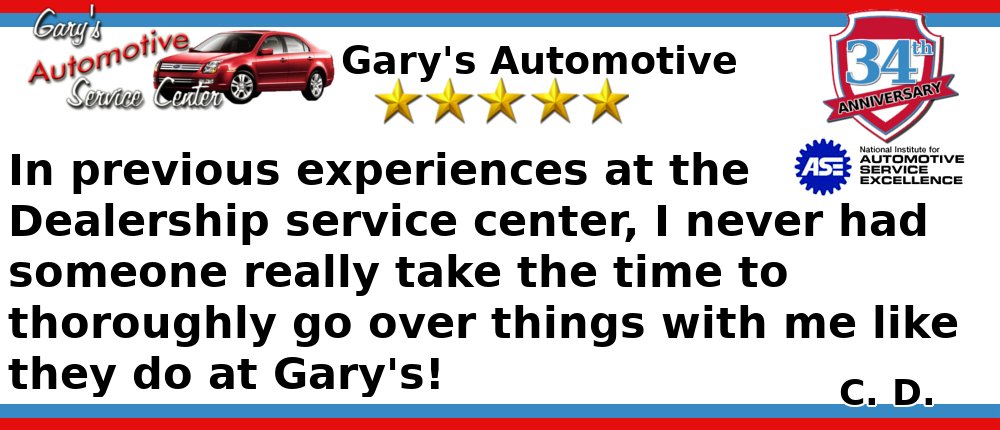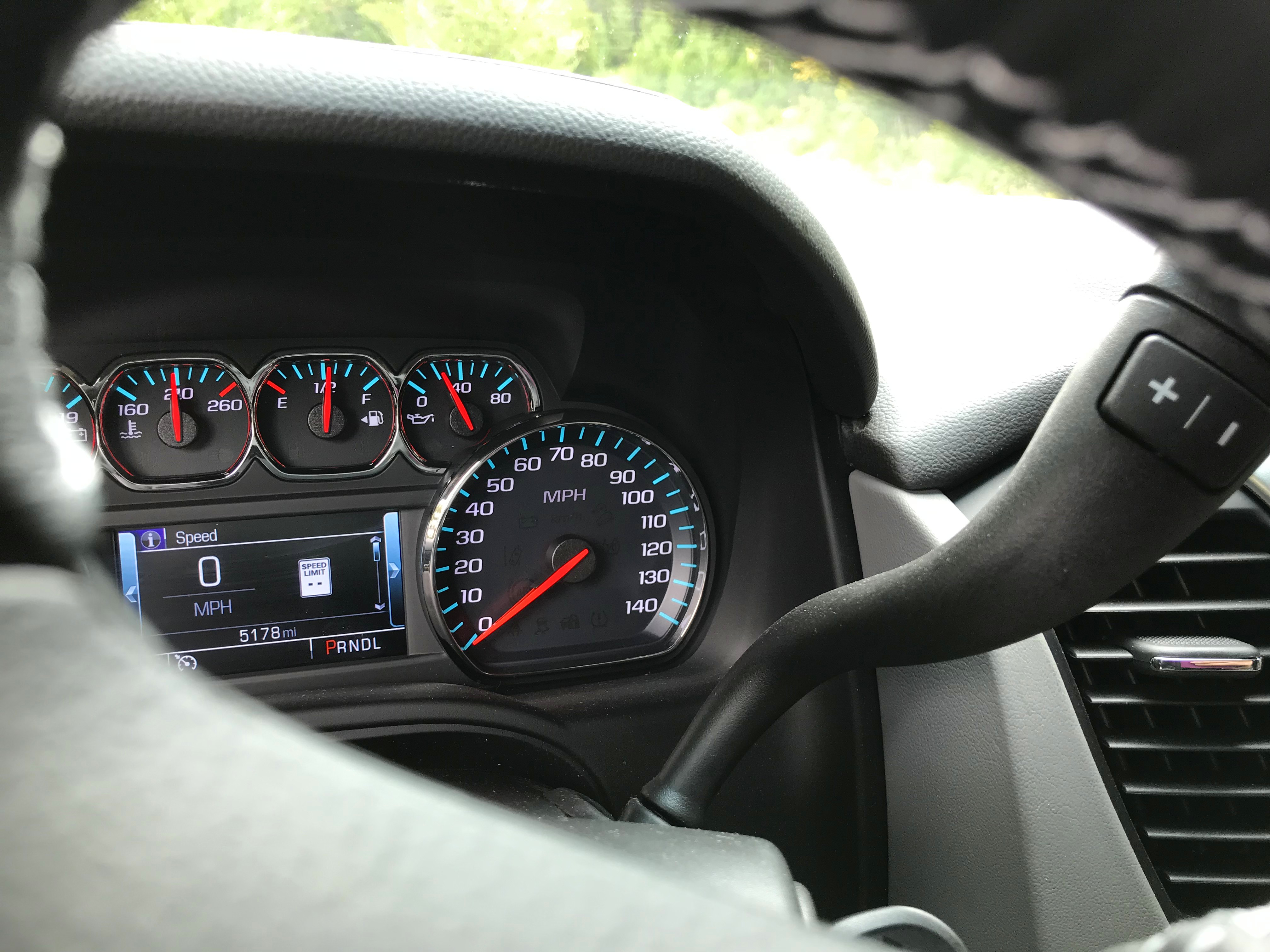 We provide our Russett car repairs with trusted ASE Certified Techs aka "mechanics for the 20724 zip code" with our 3 years / 36,000 Miles warranty.