The Scaggsville area brings many vehicles to our car repair shop. Our ASE Certified Master Technicians with decades of experience to automotive repairs. You may hear the commonly used phrase "Scaggsville Mechanic" but we are much more than a traditional mechanic in 20723 zip code. We bring computerized equipment to diagnose your car, truck, SUV, van or other vehicle. With ongoing ASE training we stay ahead of the automotive technolgy curve.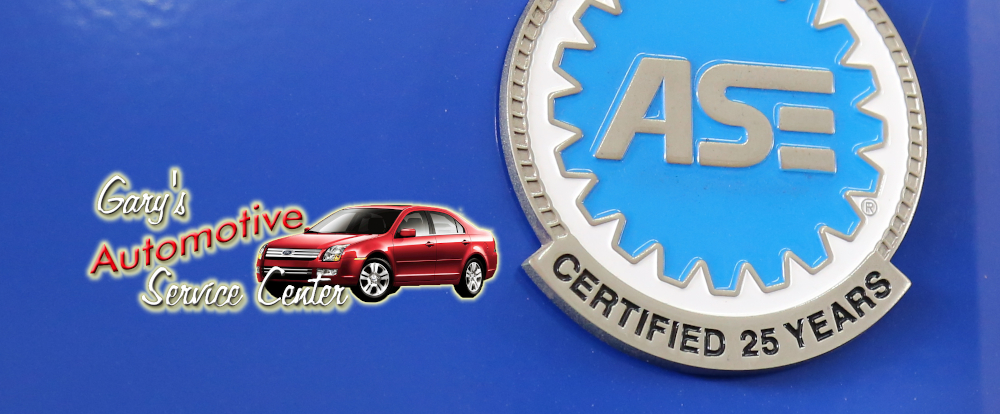 At Gary's Automotive your Scaggsville vehicle will receive a digital inspection so that you can see the repairs needed. Clear and open communication allows you to stay informed and able to plan for now and the future. We look to build long lasting, trusted relationships with Scaggsville drivers.
Car repairs like brakes, oil change, check engine light , A/C "car air conditioning", window and glass repairs, headlights, engine performance problem diagnoses, engine misfire diagnoses and repair, tire pressure monitoring system (TPMS) light diagnostics, vehicle vibration and noise diagnostics repair. Our repair list goes on and on from the simple to the complex engine repairs for Scaggsville drivers.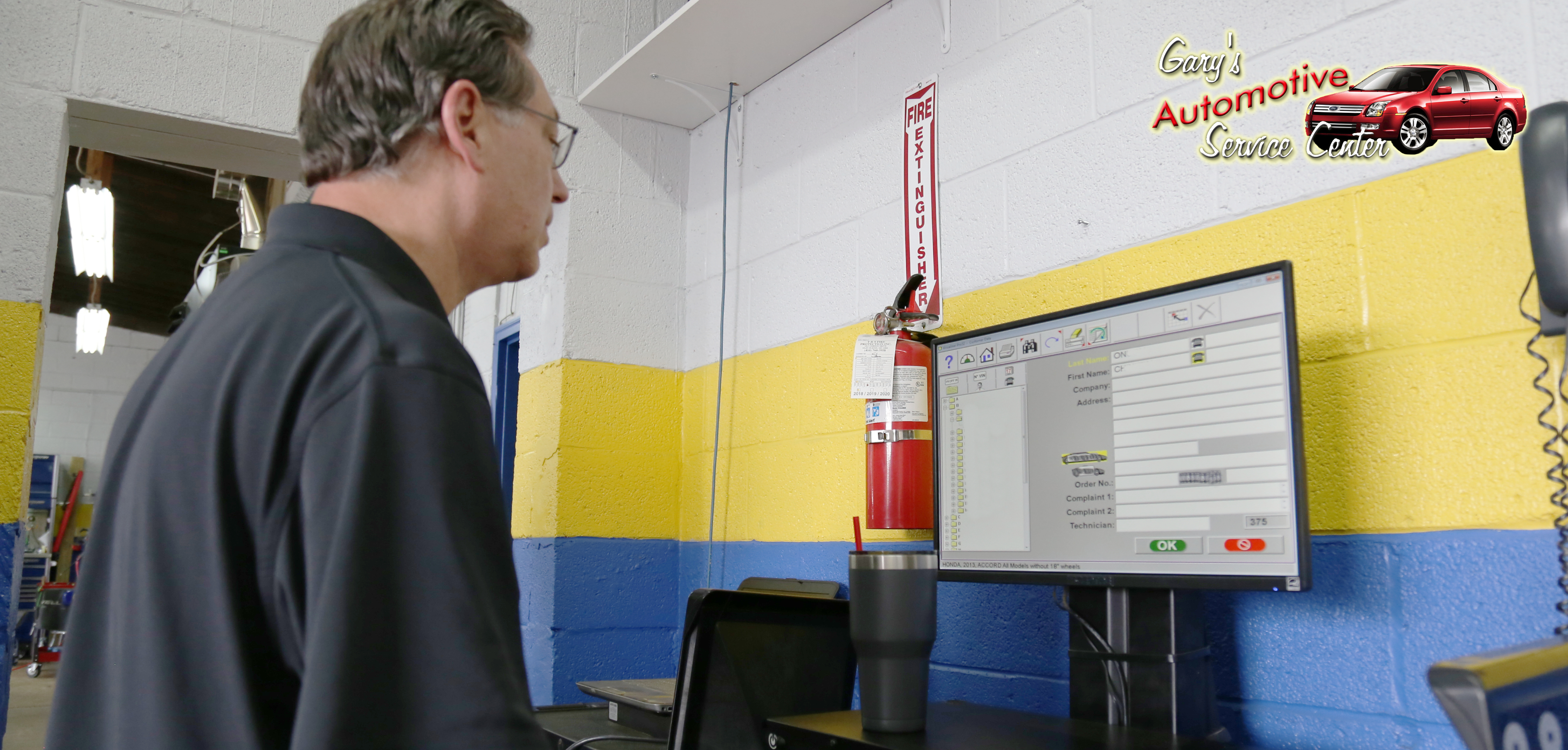 Scaggsville Car repairs in 20723 also include wheel services like brakes, tires, alignments, road force, mounting, balancing and more. Our state of the art computerized technology can bring precision like no other. Combine our tech with the decades of experience and you have car repairs for Scaggsville drivers that brings a higher value.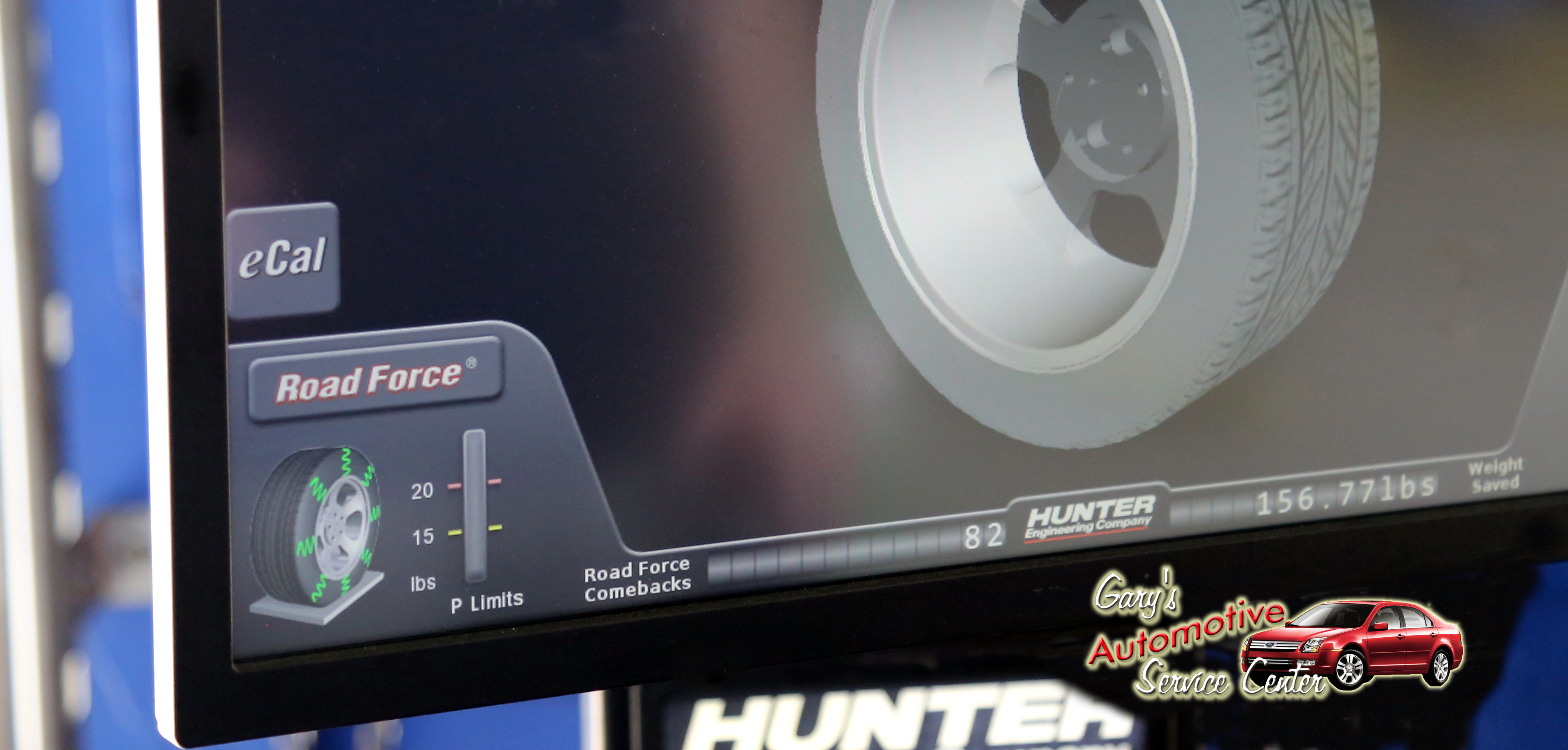 We stand behind our Scaggsville auto repairs with trusted ASE Certified Techs aka "mechanics for the 20723 zip code" with our 3 years / 36,000 Miles warranty.
Car Air Conditioning Recharge Repair R1234YF Refrigerant New Freon
Scaggsville drivers looking for the latest in car air conditioning new freon, R1234YF refrigerant can get in touch with us. We can provide the solution for AC repair and recharge of the latest technology. As about our 5/5 star reviews and industry leading warranty.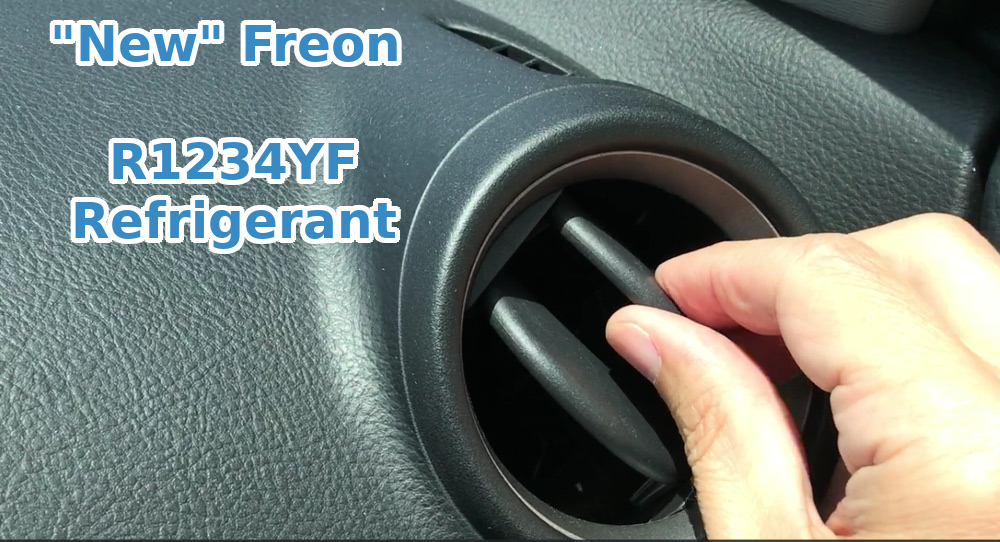 Brake Repair for Scaggsville
Brake repairs from Laurel to Scaggsville can solve that grinding, squealing problems. Having a trusted car repair shop for brake repairs is a great feeling. As brakes wear and it is time for replacement our ASE certified Master Technicians can provide brake solutions.