The Kings Contrivance, Columbia Maryland area has a lot of vehicles that trust our auto repair shop. "Kings Contrivance Columbia Mechanics" - or more expressly stated, ASE Certified Master Technicians bring experience for vehicle repairs to all your car repair needs. Perhaps you've heard the commonly spoken phrases "mechanic, garage, auto repair" however, we provide much more than a mechanic in 21046 zip code. We use state of the art computerized equipment to diagnose the car, truck, SUV, van or other vehicles from Kings Contrivance / Columbia. With ongoing ASE training we remain ahead of the auto technology wave.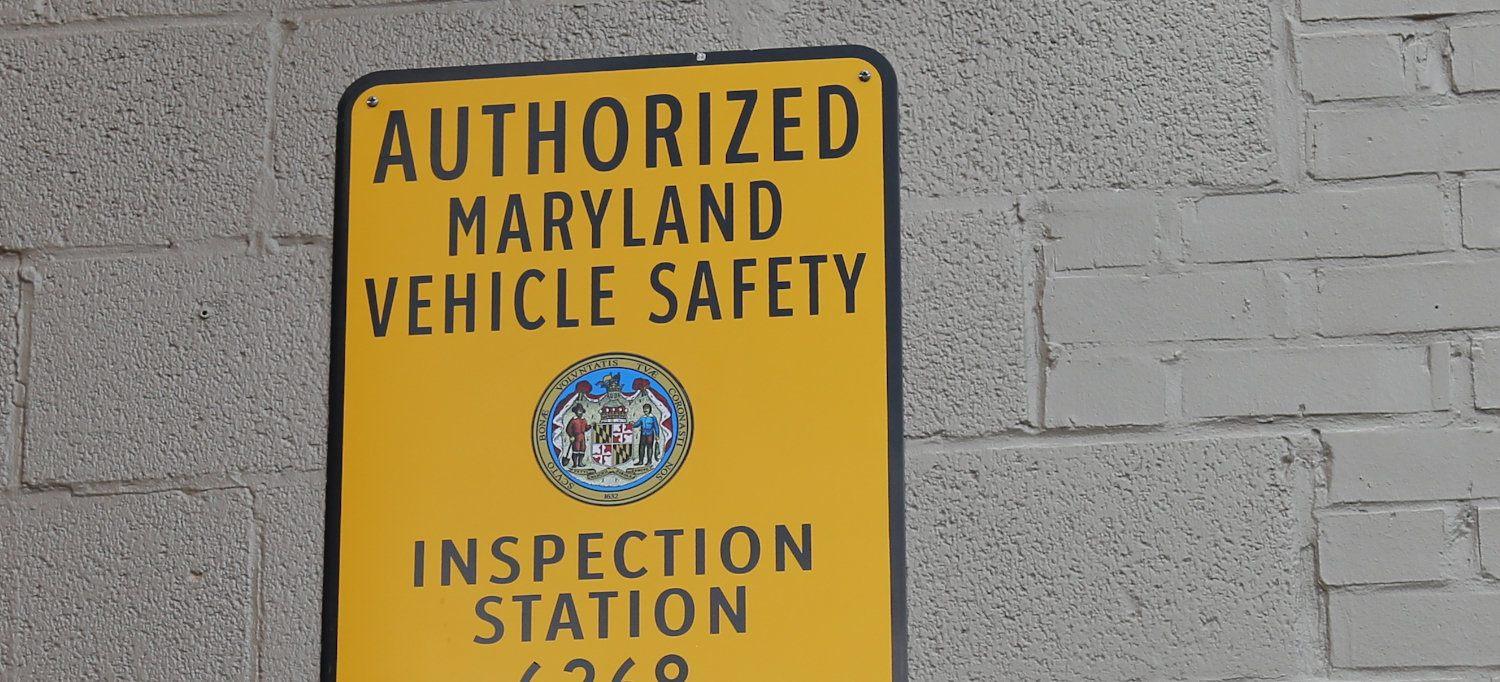 At Gary's Automotive your Kings Contrivance Columbia vehicle will have the advantage of a digital inspection so that you can see the repairs digitally. Trusted communication provides you a way to stay in touch and able to schedule for the current visit and any future car repairs for Kings Contrivance / Columbia, MD 21046. We encourage long lasting, trusted relationships for Kings Contrivance Columbia car owners.
Automotive service and repairs like trans, anti-lock brakes, oil change & lube, check engine and warning lights , Air conditioning, automotive glass, tail and headlights, engine diagnosis, tire and wheel alignments, vehicle vibration analysis & repairs. Our repair list continues from the preventative maintenance to the advanced engine repairs for Kings Contrivance Columbia drivers.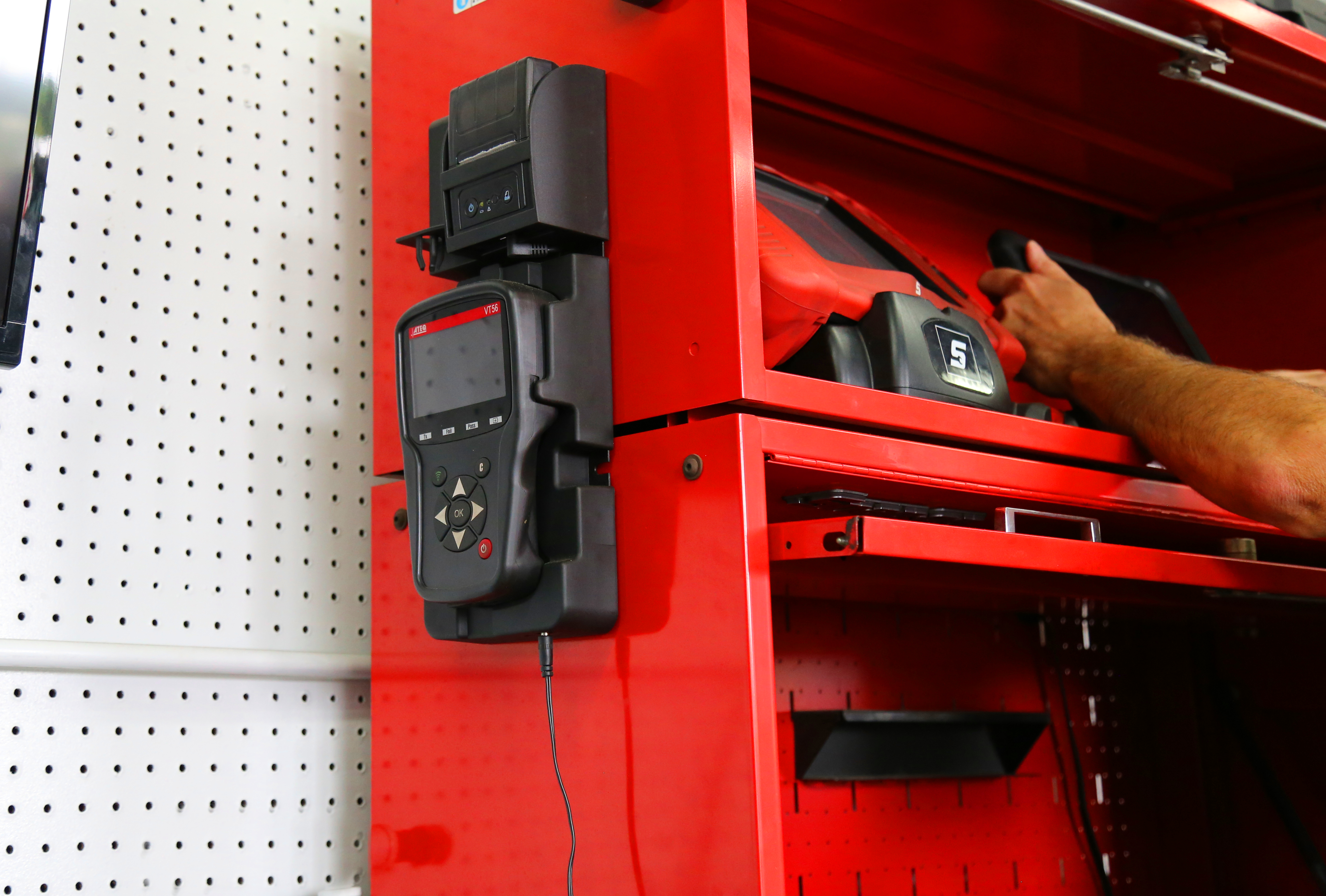 Automotive repairs in Kings Contrivance Columbia 21046 also include Heating System Repair and Service, Charging & Starting System Diagnostic & Repair, Power Door Lock Repair, Transmission Flush and more. We re-invest in our computerized equipment so we can bring precision for your benefit. Adding our technology with decades of experience and you have car repairs for Kings Contrivance Columbia vehicles that brings a higher overall value than the dealership. Being local to the Kings Contrivance / Columbia area you can see our shuttle in and around Kings Contrivance Columbia areas like: Gorman Crossing Elementary School or Howard County Fire Department- Rivers Park, https://hahs.hcpss.org/ Hammon High School. Or you may see us driving along the local Kings Contrivance Columbia roads of Murray Hill, Gorman, Vollmerhausen, Eden Brook or Weather Worn Way.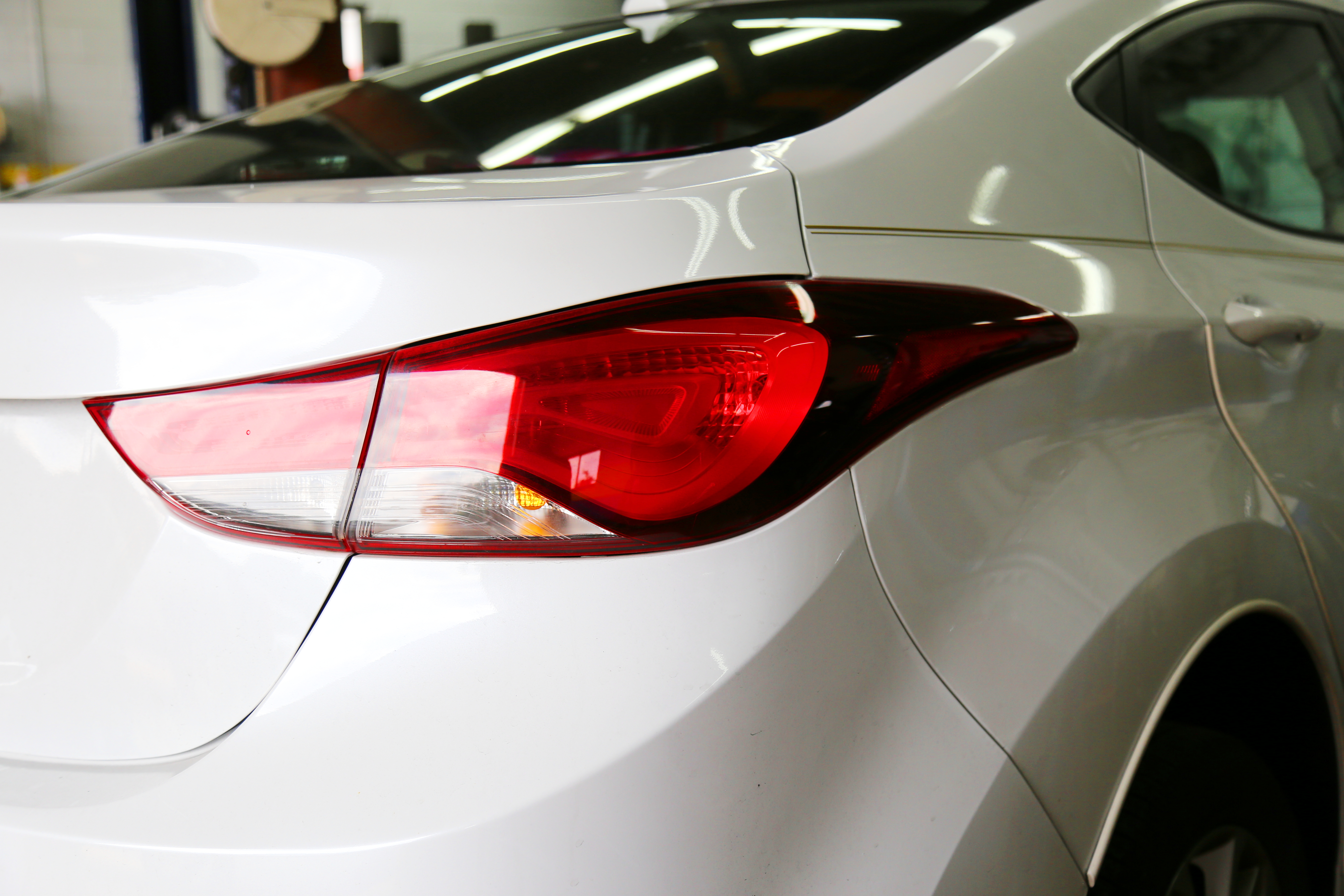 AC Repair, Recharge Newest Freon R1234YF Refrigerant
AC recharge with the latest in Freon R1234YF refrigerant can keep your car cool through the summer heat in Kings Contrivance, 21046. If air conditioning repairs are needed we can provide the service even with the new freon. Investing in high quality, latest technology for car AC repair and recharge equipment means higher quality and value for you. Give us a call or schedule your AC repair or recharge and stay cool.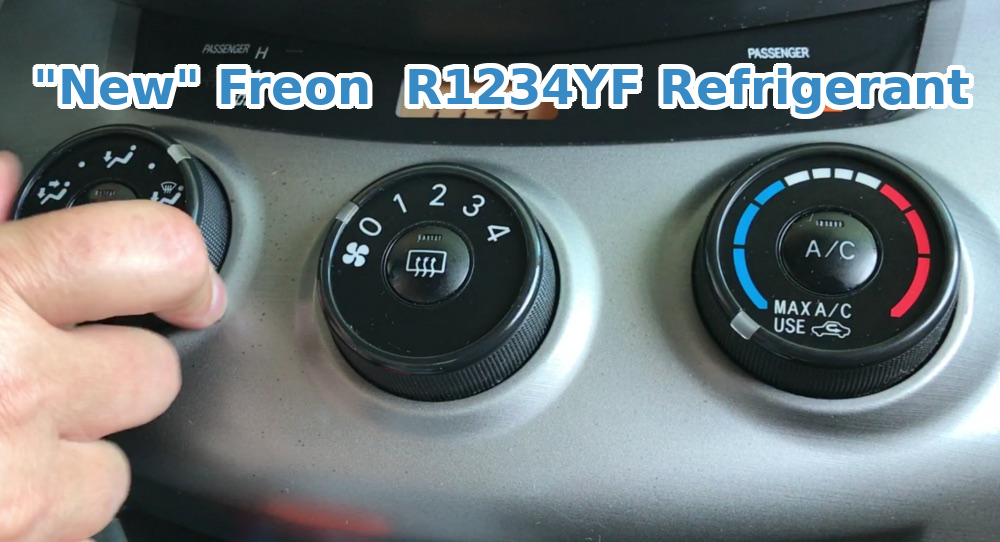 Brake Repair for Kings Contrivance, Columbia 21046
Brake repair for drivers in Kings Contrivance, Columbia, 21046 can come with the confidence in our 34+ years of brake repair. Read more about our brake job repairs by ASE Certified Master technicians. Get the high quality and value with our car brake repairs. See what others are saying in their reviews of our brake repairs.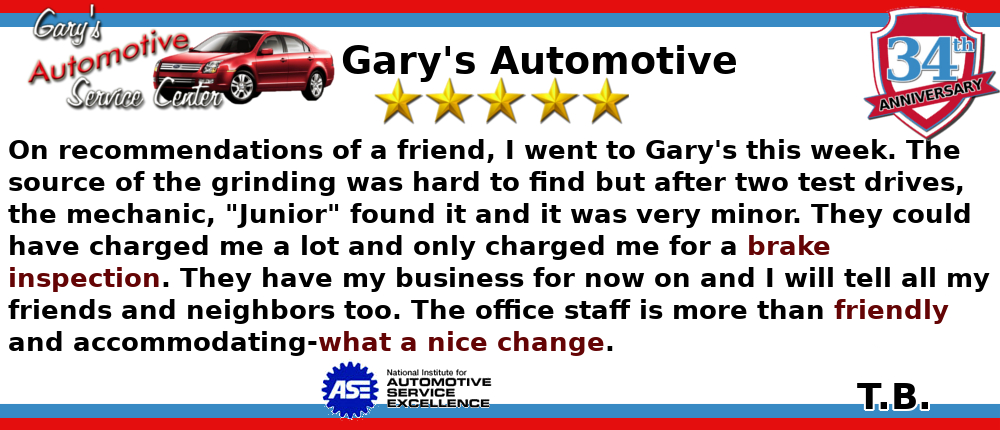 We provide our Kings Contrivance Columbia car repairs with trusted ASE Certified Techs aka "mechanics for the 21046 zip code" with our 3 years / 36,000 Miles warranty.