Car repairs in the 20725 zip code of Laurel MD can come with 36 months / 36,000 mile warranty. We've been repairing cars and building a reputation for decades of personal service. You can find our reviews online in many place, like our 5 star reviews on Google. Laurel, 20725 is only a short drive south on route 1 to our car repair shop. With many existing customers in the same zip code you may ask your neighbors about us. We bring professional, high quality customer service. Our technicians continue with automotive training throughout the year on the latest innovations.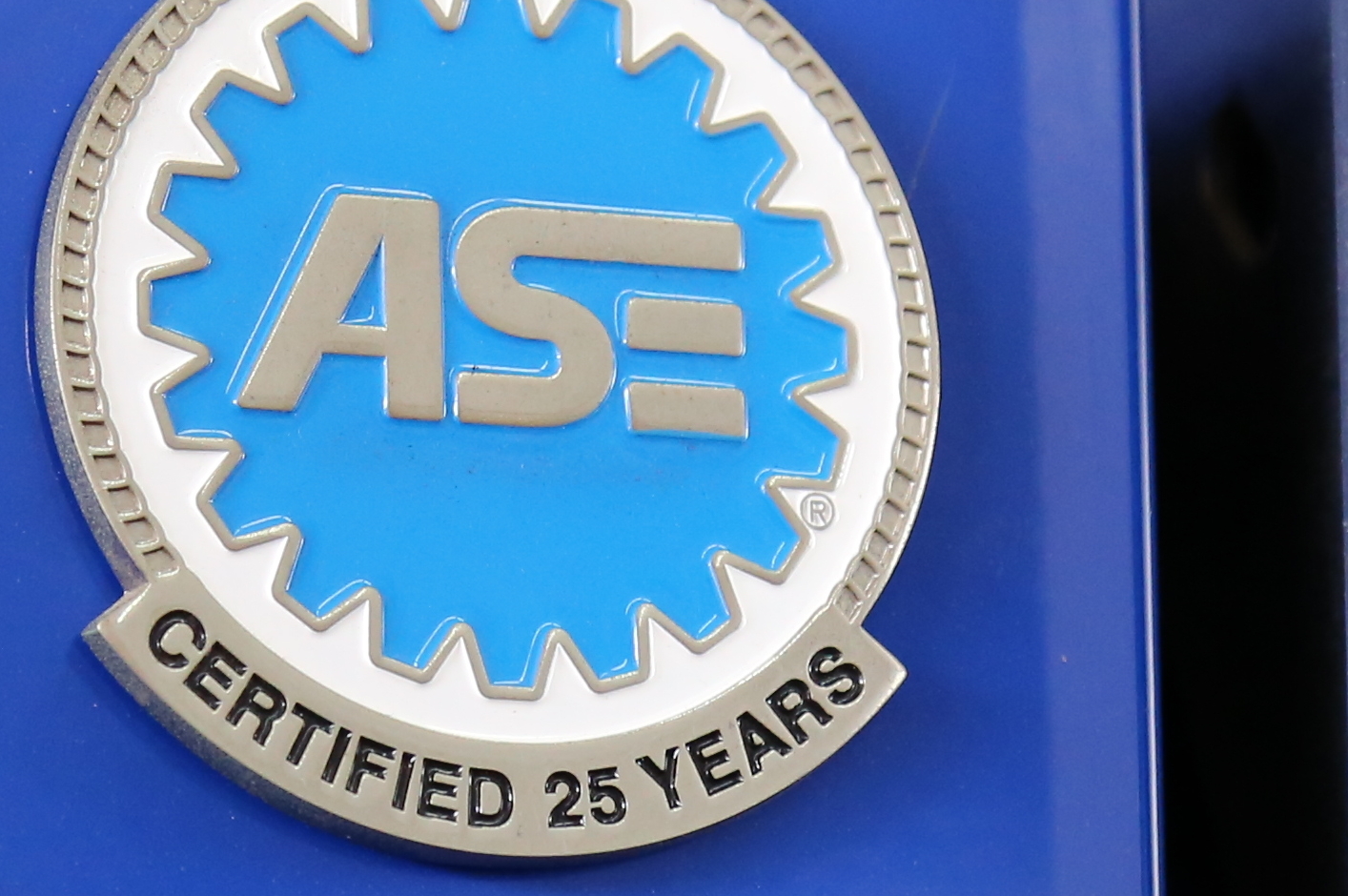 Often we get new customers from Laurel 20725 for car repairs or service like a Maryland state inspection. These quickly turn into "lifelong" customers as our mechanics provide repairs and regularly schedule maintenance as a superior car dealership alternative. Auto services range from the common requests of an oil change to engine, electronics and transmission repairs in Laurel.
After coming in and meeting us many people get to know us personally. Sure some see us as ASE Certified Master Technicians. But over time relationships emerge and trust brings the confidence that car repairs should have. If you are looking for a dealership alternative in the Laurel, 20725 zip code come see us.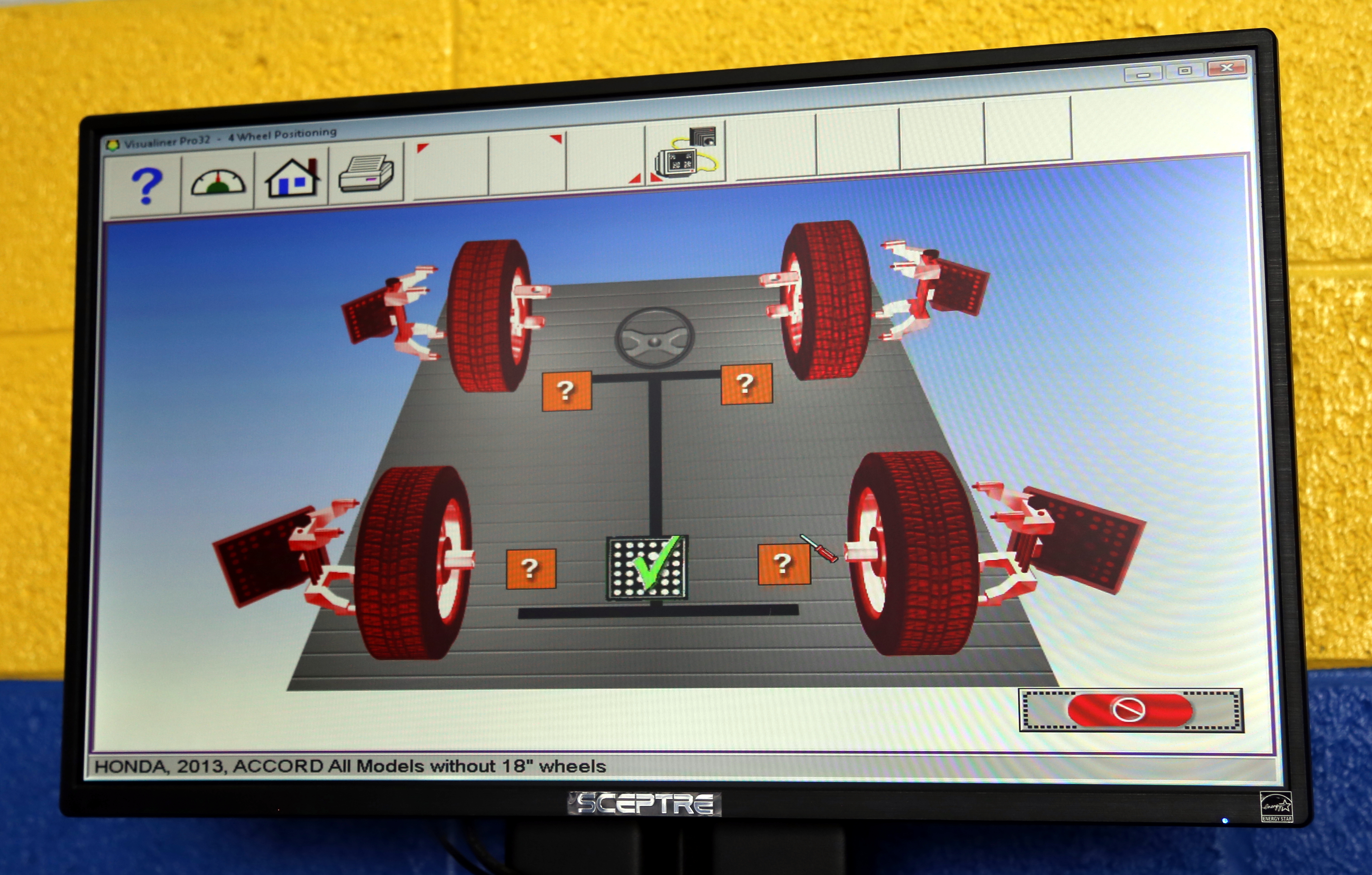 You may have see our mechanics testing vehicles, or our company vehicles driving the local Laurel roads and areas like, route 1, 216, Montgomery street, Gorman Ave or Talbott. Test driving vehicles can help with car repairs like, wheel alignment, brakes diagnosis, engine noises, transmission issues, the needs for changing spark plugs or seeing when a check engine light or other dashboard indicator is showing up. Give us a call or schedule online for your car repairs in Laurel, 20725.
Laurel 20725 is really close to Gary's Automotive
Air Conditioning Repair, Recharge New Freon R1234YF Refrigerant
The newest Freon / Refrigerant R1234YF you can find at our car repair shop. Recharging the newest freon means training and investment in the latest AC equipment. Give us a call to schedule your appointment and learn about our 5/5 star reviews, warranty and award winning service for Laurel 20725.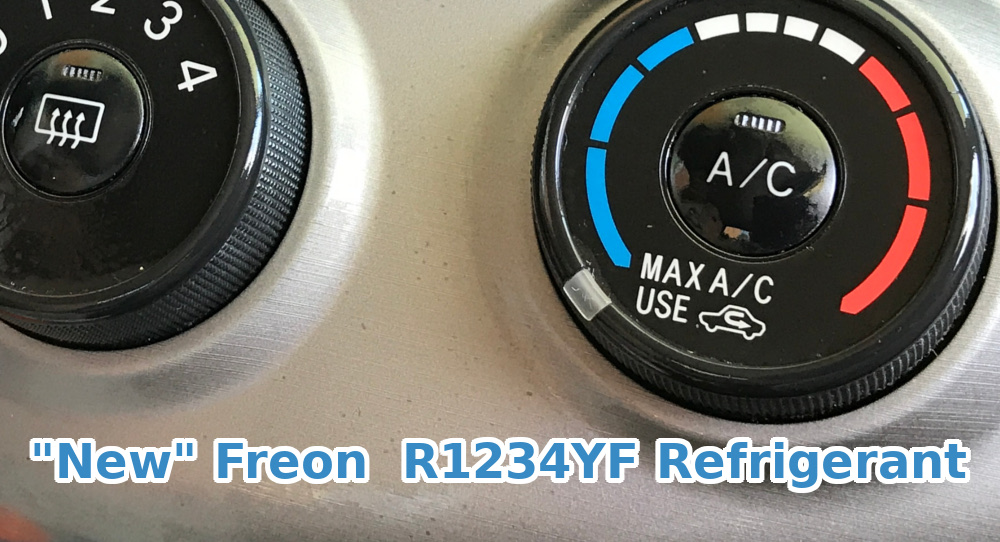 Brake Repair Laurel 20725
Laurel drivers can feel confident with their brake repairs. Our ASE Certified Master Techs (aka, Laurel mechanics for brake repairs) bring the decades of experience in brake repair and replacement. Check our brake repairs page for more details. Learn about our Lifetime brakes.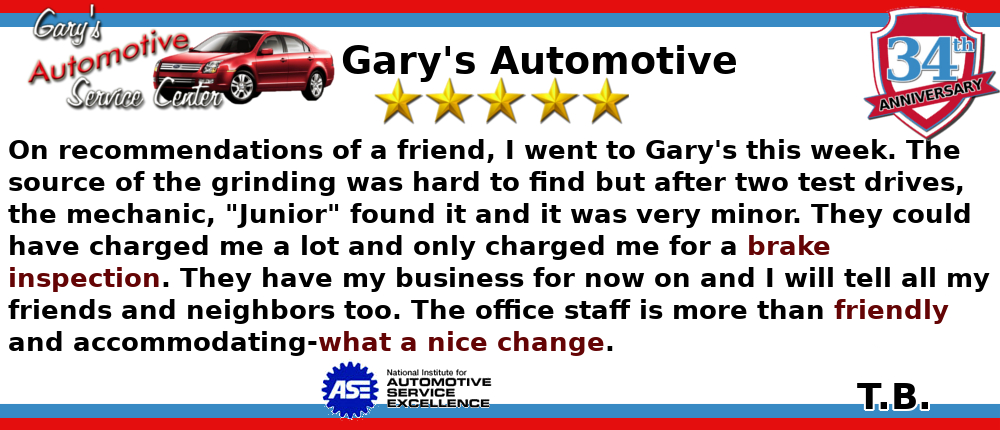 We bring our Laurel car repairs with quality ASE Certified Techs for the 20725 zip code" with our Warranty of 36 months / 36,000 Miles.