WELCOME TO GARY'S AUTOMOTIVE
Comprehensive automotive repair & maintenance services in Laurel, MD
301-953-2886
Gary's Automotive Service Center
8000 Braygreen Rd. Laurel, MD 20707
Auto Repair Service Pages
Gary's Automotive is a family owned & operated repair facility serving the Laurel area since 1987. All of our Technicians are ASE Certified and undergo continuous training to keep them up to date on the latest in automotive technologies. By incorporating their skills with modern state of the art equipment we are able to offer our "Peace-of-Mind Service" backed by our 36 months/36,000-mile nationwide warranty. Read more about some of our most common auto repair and maintenance services.
Meet Our Team
Gary's Automotive Is Proud Of Our Employees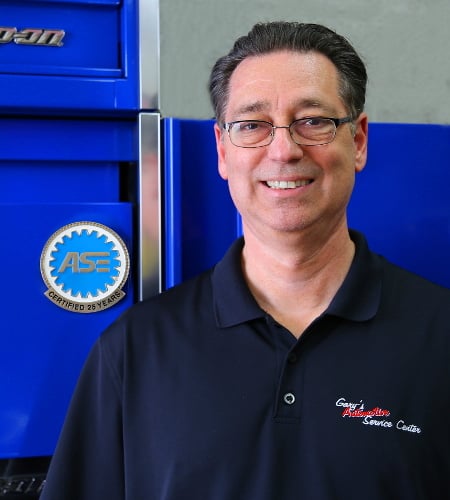 Gary Uhlman Sr.
Co-Owner / ASE Certified Technician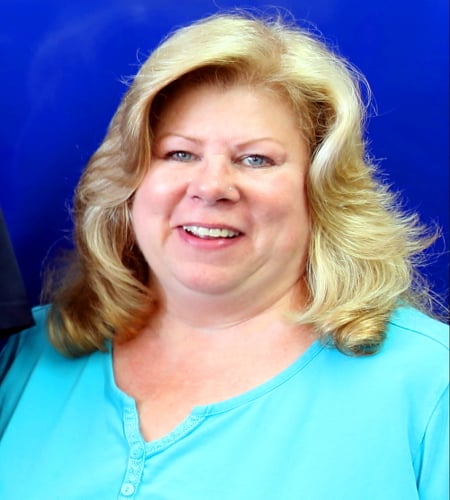 Beverly Uhlman
Co-Owner / Business & Service Management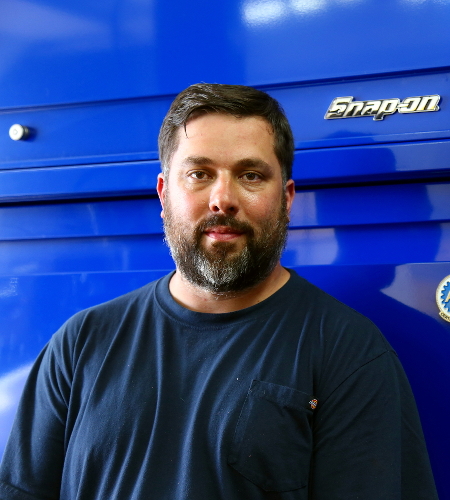 Gary Uhlman Jr.
ASE Certified Technician / MACS Certified Technician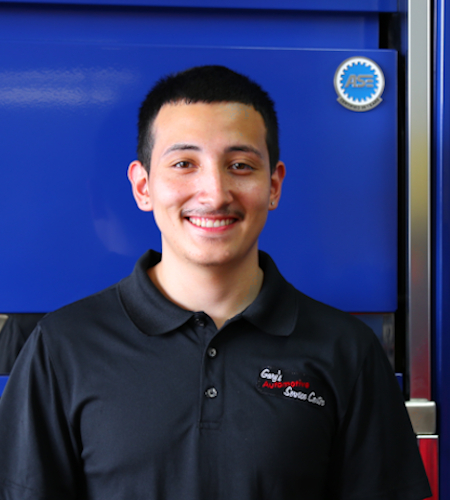 Jordi
Gamez
General Service Mechanic / Automotive Technician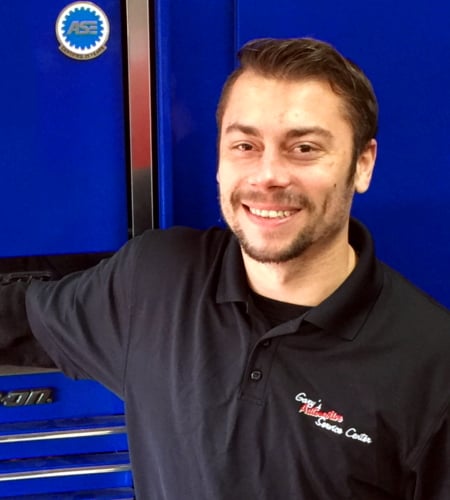 Tony Yon
Service Advisor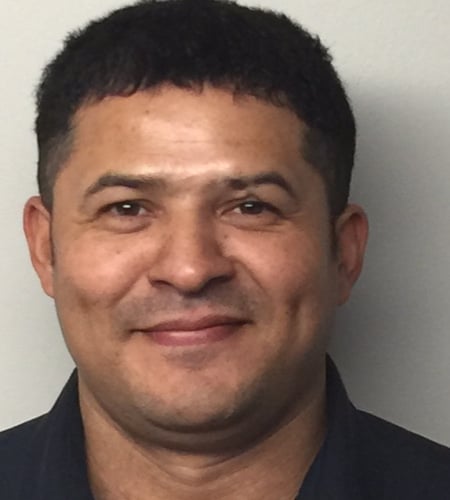 Noel Duron
Automotive Technology Degree / National Fleet Specialist

The only auto shop I trust. Being a woman and getting my car serviced makes me uncomfortable. But coming here they don't give me that feeling. I will continue to come here because they care about the customer and provide fantastic service.
Britaney M.
Laurel, MD

Father and son operation with high quality individuals both in and out of the garage. Honesty and a "make it right" attitude appear to be the overwhelming motto at this fine establishment. A full synthetic oil change for my Honda was within a dollar of the gas station down the street. Peace of mind in my mind is worth the extra cents.
Phil String
Laurel, MD

Was able to do a walk-in for a state inspection, good customer service. Will be coming back if i need anything else done to my car.
William Robes
Laurel, MD
Superior Customer Care
At Gary's Automotive, We Care About Our Customer's Satisfaction And Convenience